Thursday, 2 July 2020
An evening walk around the village of Earith (where we live) with a couple of photographer friends. Nice sky and was pleased to capture the following two images. Taken with the M10 and Zeiss 35mm f1.4 lens; am really impressed with this lens and now thinking of buying a Zeiss 50mm.
Wednesday, 24 June 2020
Went to the North Norfolk Coast and as I intended to take colour images I took the Leica M10. Just before we left I thought, "I'll also take the M9 Monochrom, just in case". Fortunately for me I did, as when we got there I took the camera out and when I tried to take the first shot, the warning "sd" appeared in the viewfinder; yep, no memory card in the camera. I'd heard of photographers forgetting to load film but this was the first time anything like this happened to me. Put down to having a senior moment.
I did however get a couple of nice images with the M9M, two of which appear below, .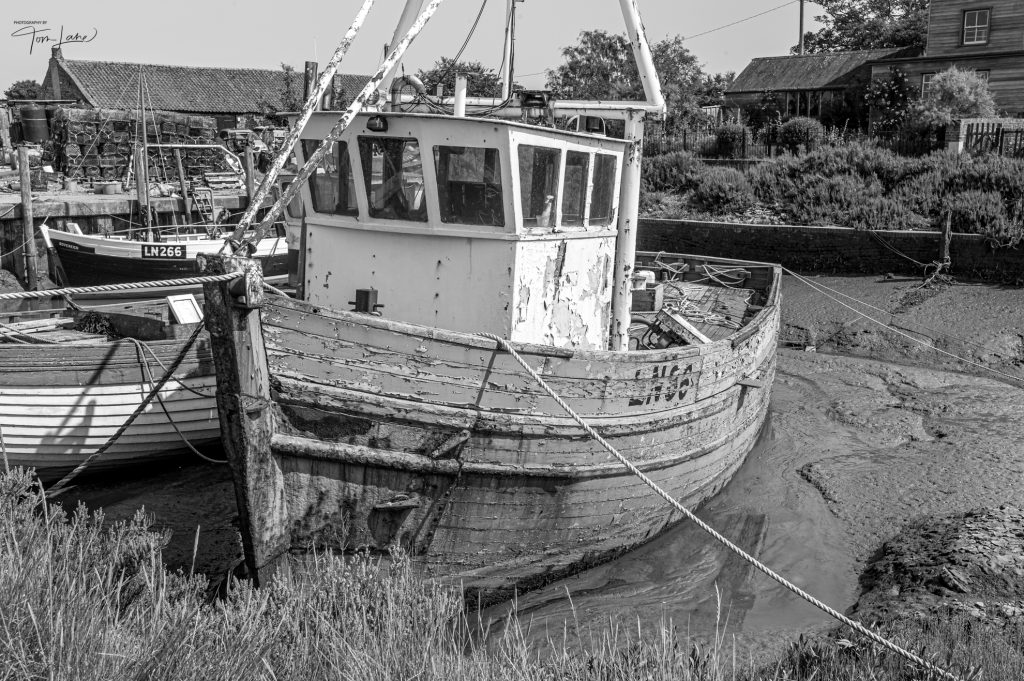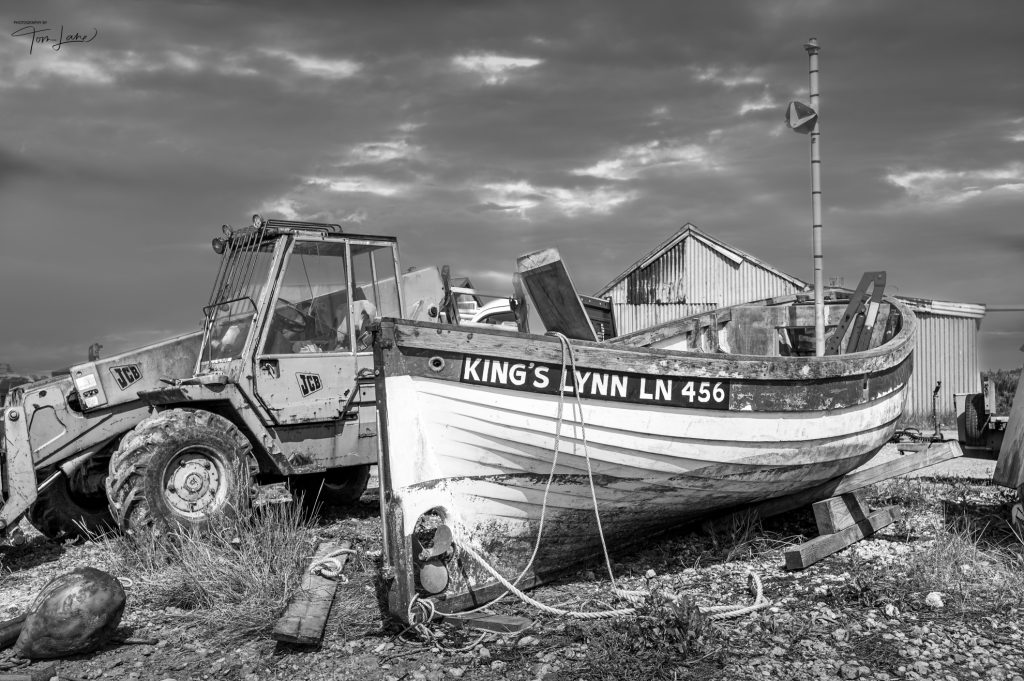 Friday, 12 June 2020
Finally, got chance to test the Zeiss 35mm f1.4 lens during a walk around Ely, which is a City about 8 miles from where we live. I was worried that it may not be as 'sharp' as the Leica lenses I've been using, but looking at the results (see below) there is certainly no need for any concern on that front. I think it's comparable with the Leica 35mm Summilux and is less than half its price. It's early days yet, but I would not have a problem in recommending this Zeiss lens.
Very heavily cropped section from the original image on the left
For quite a while I've been thinking about buying a fast 35mm lens. For more years than I care to remember I've been using the Leica M Summicron 35mm f2.0, but there have been a number of occasions when in low light I've needed something faster.
The options were to part exchange my existing lens and buy a Leica Summilux f1.4 but that would have cost a good couple of 'grand', plus I didn't really want to lose the Summicron as it's such a good general purpose lens; and there was no way I was going to buy the Summilux outright as that was just too much money.
I've been reading a lot of positive things about Zeiss lenses and was always happy with the results when using them on my Hasselblad's and so decided to look for a good secondhand one. I found one on eBay at a reasonable price and it arrived this morning. I have read that the build quality is good, but it wasn't until I actually handled it that I realised just how good it is.
I did try a few indoor test shots and was delighted with the results and so I now look forward to testing it outdoor sometime next week.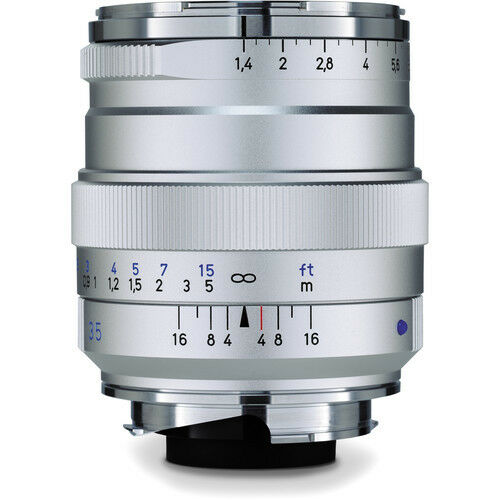 Thursday, 28 May 2020
Along with three other photographers I went for an evening walk in the Great Fen in Cambridgeshire. The weather was perfect with not a cloud in the sky which was perfect for walking, but not good for photography. I hate plain skies in photographs and therefore added my own, thanks to Photoshop. Below are my favourite images from the evening; I was particularly impressed with the way the f0.95 Noctilux handled light when shooting direct into the sun.
Thursday, 14 May 2020
"Taking a stroll in The English Lake District"
Been playing around in Photoshop again and amusing myself by blending images.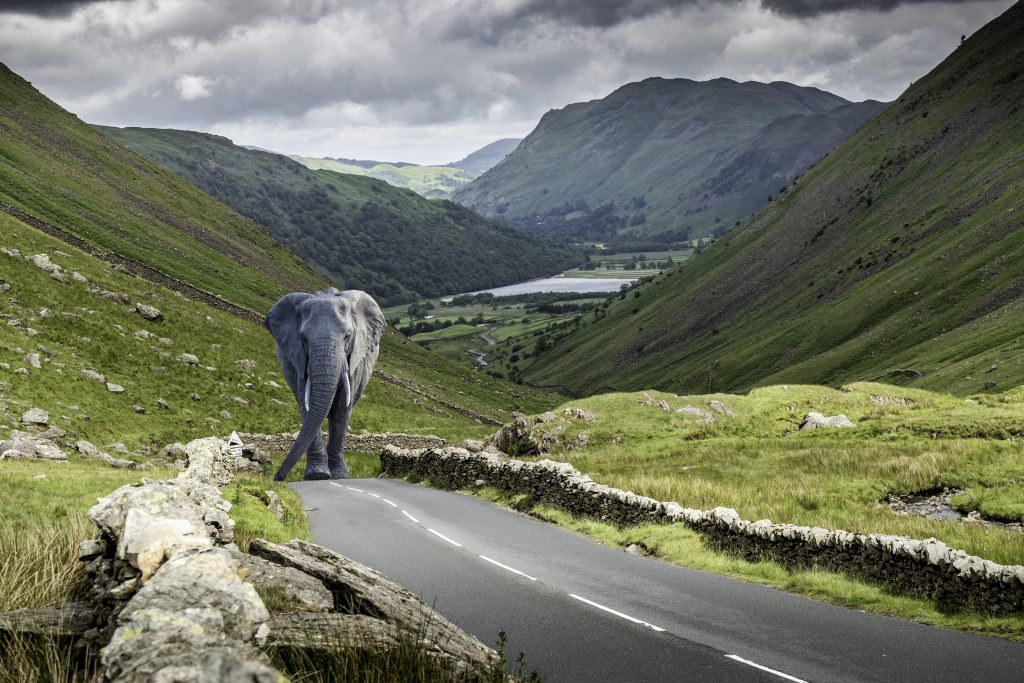 Monday, 11 May 2020
The Coronavirus "Lockdown" is giving me time to brush up on my knowledge of Photoshop and this is an image I've produced today which pleased me.
(I don't know why I keep thinking I have more time during "Lockdown" because I'm now retired ….. I guess I'm still finding it difficult to adjust.)
It's of Moeraki Boulders Beach in the South Island of New Zealand.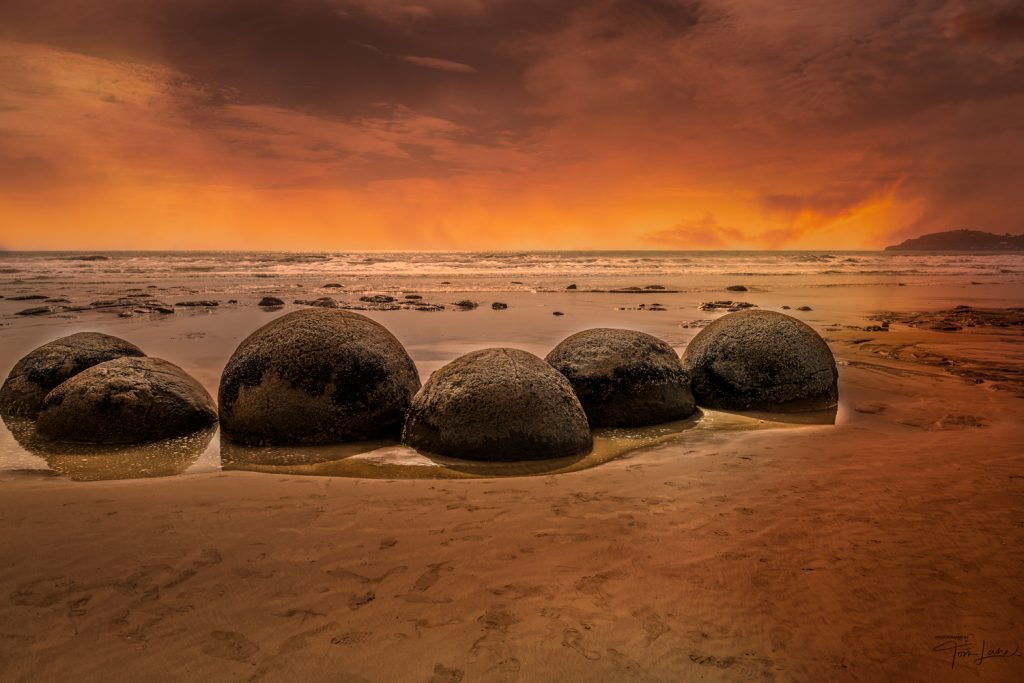 Sunday, 3 May 2020
Feeling creative, I decided to process more of the images I had taken on Friday. I used Photo Blending in Photoshop to produce these images, showing that even in times of Lock Down people can get together as long as you're very selective of people you invite: –
Lock Down could turn me to drink
At least I get to win this one for a change
Friday, 1 May 2020
A bunch of photographers I know decided that we should record our day today, during 'Lock Down' due to the Coronavirus. I produced a couple of images which I was really pleased with, trying to portray how much I was missing motorcycling: –
The Lawnmower was no real substitution but at least it burned petrol and there was the noise of the exhaust
Being two wheels the bicycle was more realistic but I feared an heart attack
Thursday, 23 April 2020
Today I received a lens I bought on eBay. It's a Tri-Elmar 28-35-50mm for the Leica rangefinder. This lens has the advantage of having three focal lengths built into one lens. (There is no way to use a zoom lens on a rangefinder body.) The lens was extremely expensive and complicated to manufacture and so Leica ceased production of them in around 2006. I've had an earlier version of this lens before but it wasn't mechanically reliable. I'm told this Version 2 is much improved and so hopefully I will get years of use from it.
Thursday, 17 April 2020
This creating a website is driving me nuts. After watching a couple of instructional youtube videos I decided to use a hosting site; Fasthosts in the UK. That was last Sunday and I've spent a couple of hours every day since, trying to make head or tail of it.
A last I've managed to put together a Home Page and this one, so at least I am progressing, be it at a snails pace.
Friday, 10 April 2020
For almost the last three weeks we've been in this state of what the government are calling "Lockdown", due to the Coronavirus. Whilst it's been a bind having to stay indoors I've been making the best use of my time by trying to improve my knowledge of both Lightroom and Photoshop, the two software programmes I use most to process my digital images.
I have also taken the opportunity to start this website but am struggling at the moment to make any sense of the software I'm using to put it together. I like a challenge and maybe, with perseverance and all this free time, I'll get there in the end.