During my working life I was lucky enough to visit China many, many times. I first went there in about 1986 and the last time was in November of 2018. I mainly went for business but we did have one three week holiday there, when we also went to Tibet.
In October 2018 I attended a five day Aviation Conference in Xiamen. On the Friday we finished just after lunch and so I was able to get into the city and take the following images.
(All taken with the Leica CL and 18-56mm f3.5-5.6 Vario Elmar ASPH) 
Finished the evening off with a superb Lobster dinner, from memory the lobsters worked out about $8 each.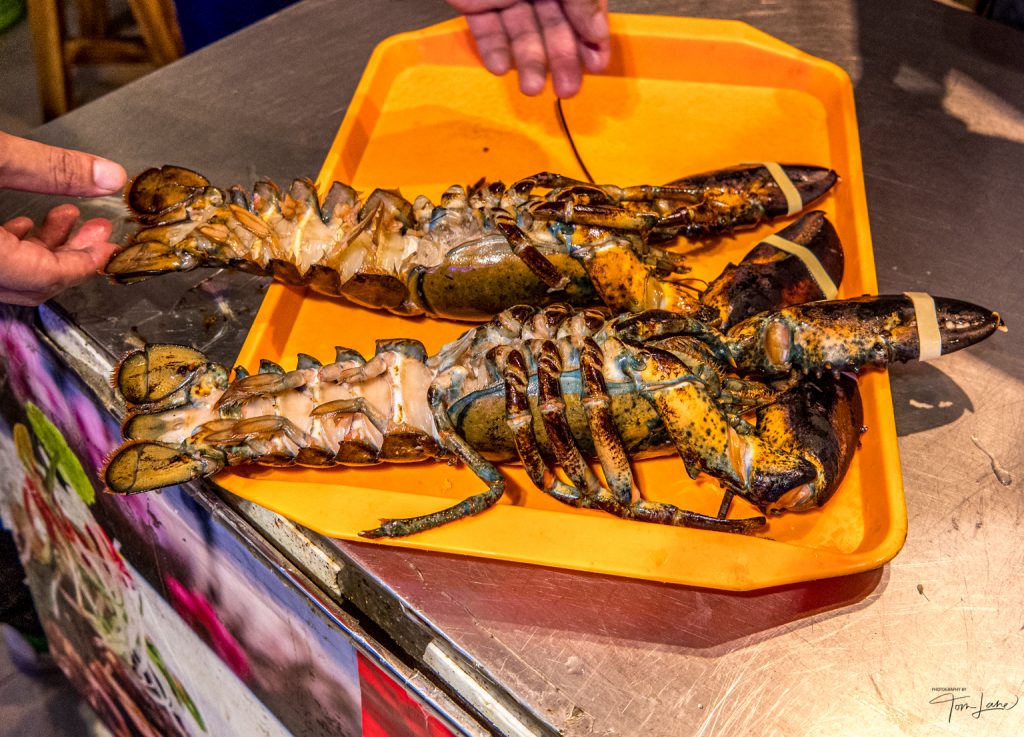 When on business I usually went for two weeks and therefore spent the weekend there. I would usually spend one of the days travelling and the other sightseeing. On one trip I went to the Shilin Stone Forest near Kunming and these five images were all taken there in October, 2011.
Shilin Stone Forest, Kunming in Yunnan Province                                                        (Leica M9 with 75mm APO Summicron f2.0 lens)  October, 2011
The Terracotta Warriors, in Xi'an, are a collection of terracotta sculptures depicting the armies of Qin Shi Huang, the first Emperor of China. It is a form of funerary art buried with the emperor in 210–209 BCE with the purpose of protecting the emperor in his afterlife. In 2010 when I took this, photography wasn't allowed so I took the risk of having my Leica M8 and 50mm Summicron confiscated. 
The detail on each individual warrior is absolutely amazing