The National Trust is a charity and membership organisation, founded in 1895 to "promote the permanent preservation for the benefit of the Nation of lands and tenements (including buildings) of beauty or historic interest" in England, Wales and Northern Ireland. One of the largest landowners in the United Kingdom its properties include over 500 historic houses, castles, archaeological and industrial monuments, gardens, parks and nature reserves.
Over 20 years ago we first became members of the National Trust but because of travelling commitments we rarely had chance to visit any of their locations and so let the membership lapse. Since retirement we have much more time on our hands and so rejoined in December of 2020. It's our intention to visit the National Trust sites on a regular basis and my aim is include photographs from these visits in this dedicated section of the website.
As usual new content will be added at the top.
Peckover House and Garden, Wisbech, Cambridgeshire                                                                                                                                 13 May, 2021
Peckover House is located on the River Nene in close proximity to the town centre, and as such was a popular area for merchants when the port was still being used for trade. Unfortunately the house was closed due to the Corvid situation, but the two acre gardens were well worth the visit. Once inside the gardens it was difficult to comprehend that they are located in a busy Fenland town; almost like an oasis.       (Leica SL2 with 24-90mm Vario-Elmarit lens)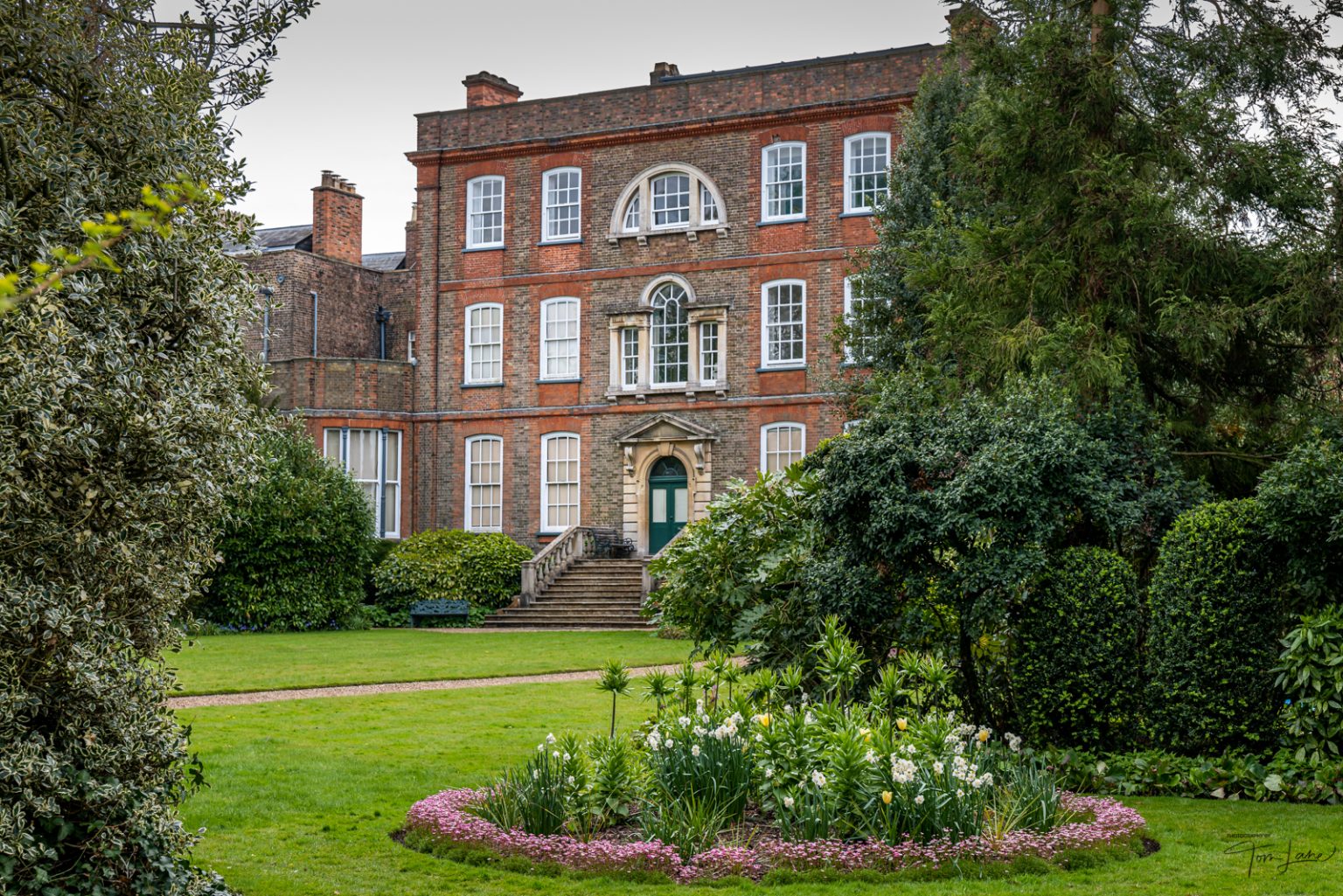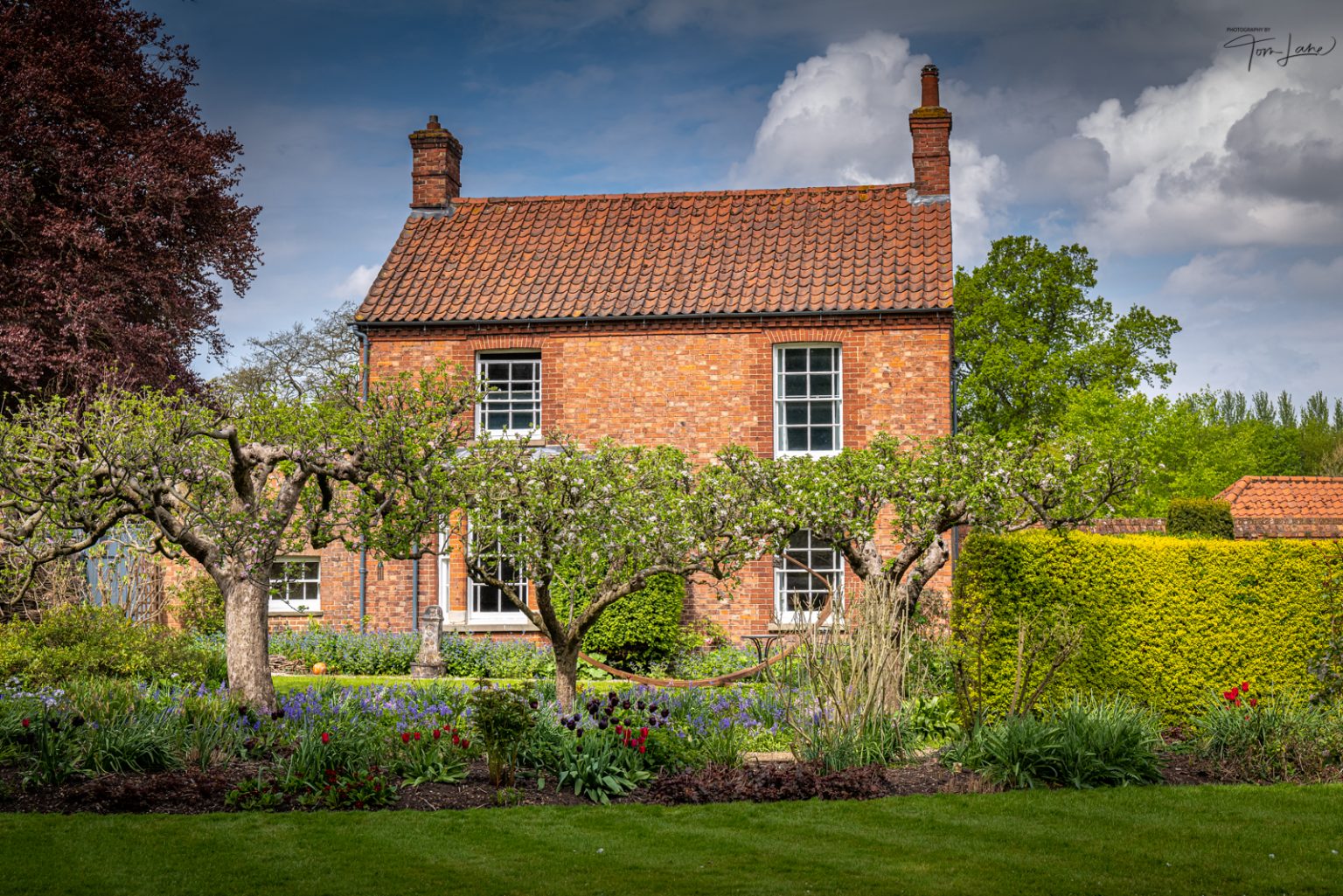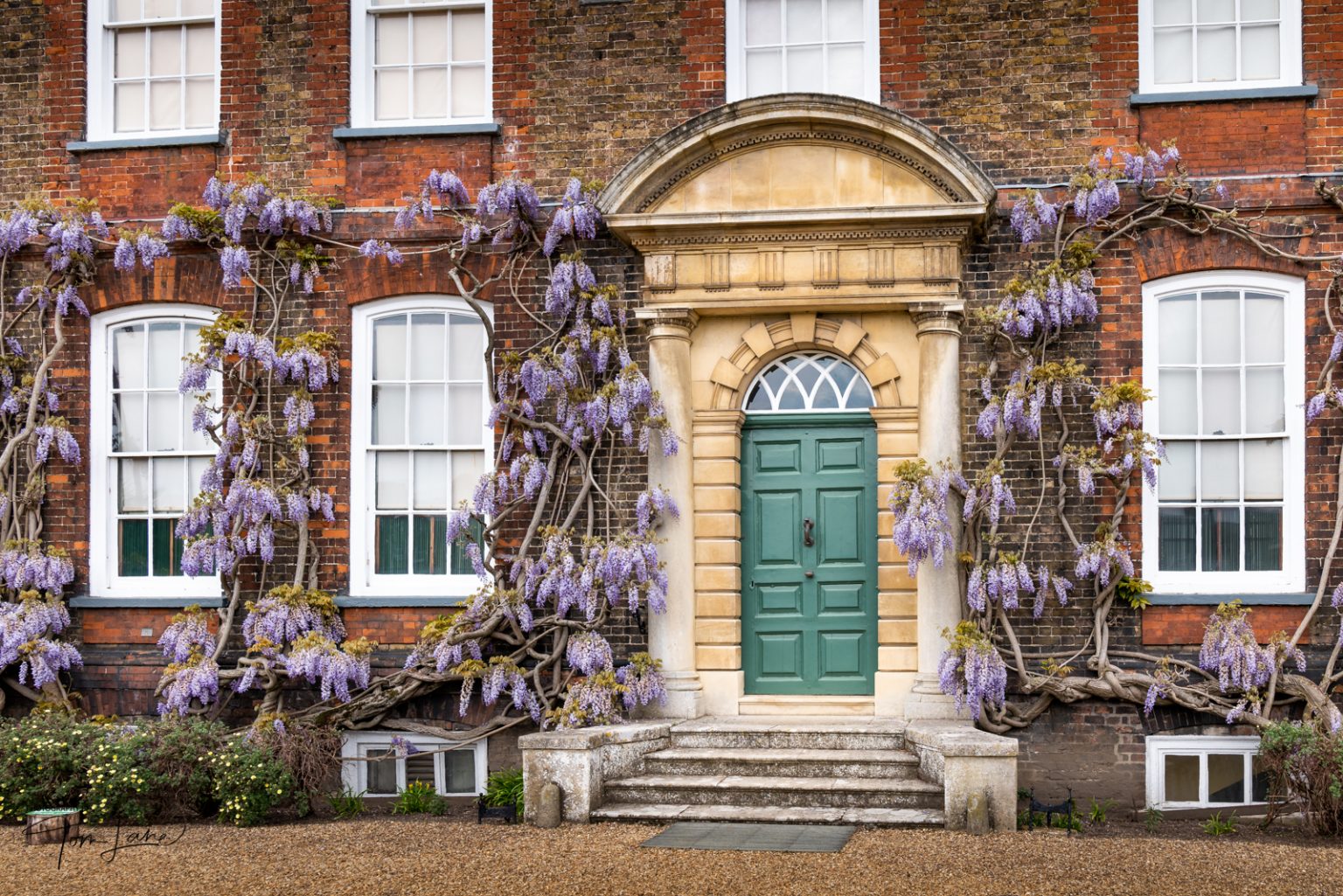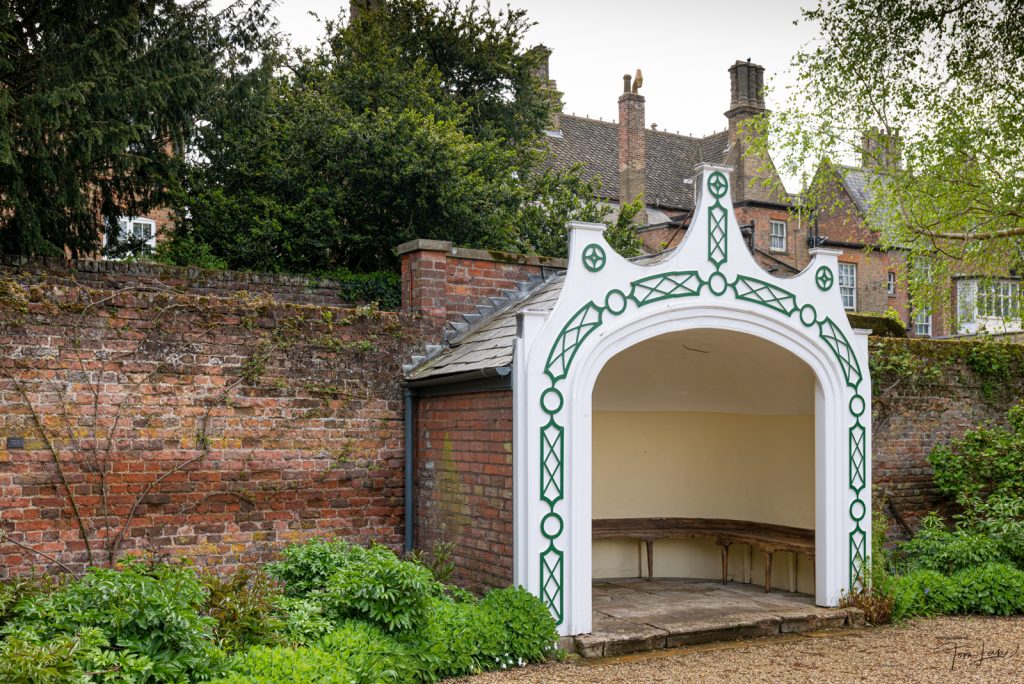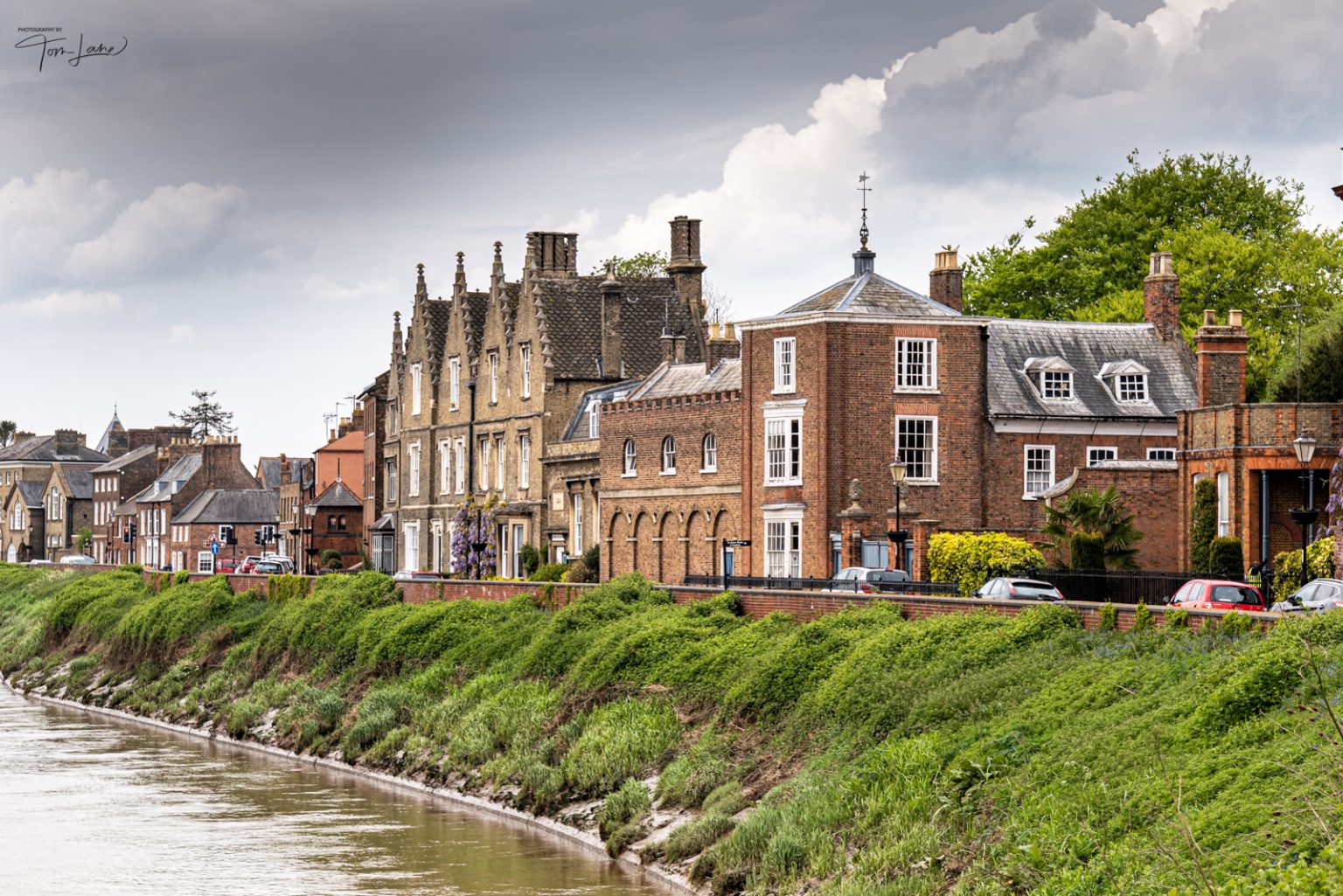 Ickworth, The Rotunda, Bury St Edmunds, Suffolk                                                                                                                                        26 May, 2021                                                                                
An Italianate Palace in the heart of an ancient deer park. Formal gardens, the rolling Suffolk landscape and woodlands, together with the round house, which celebrates the Hervey family's passion for Italy, make for a pleasant day out. The fields of daffodils must be magnificent when in full bloom but unfortunately we only caught the very end of them.                                                                                        (Leica SL2 with 24-90mm Vario Elmarit lens)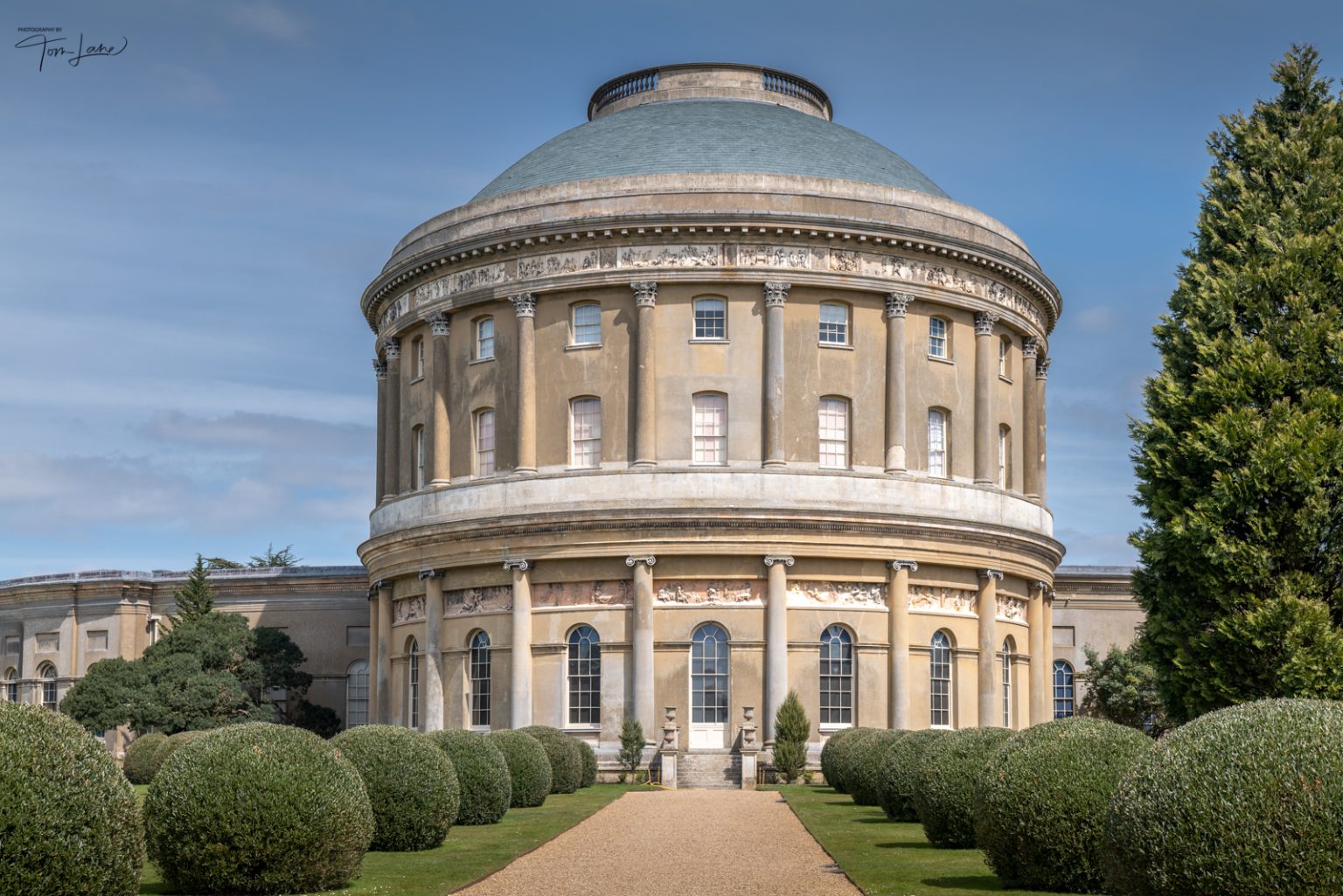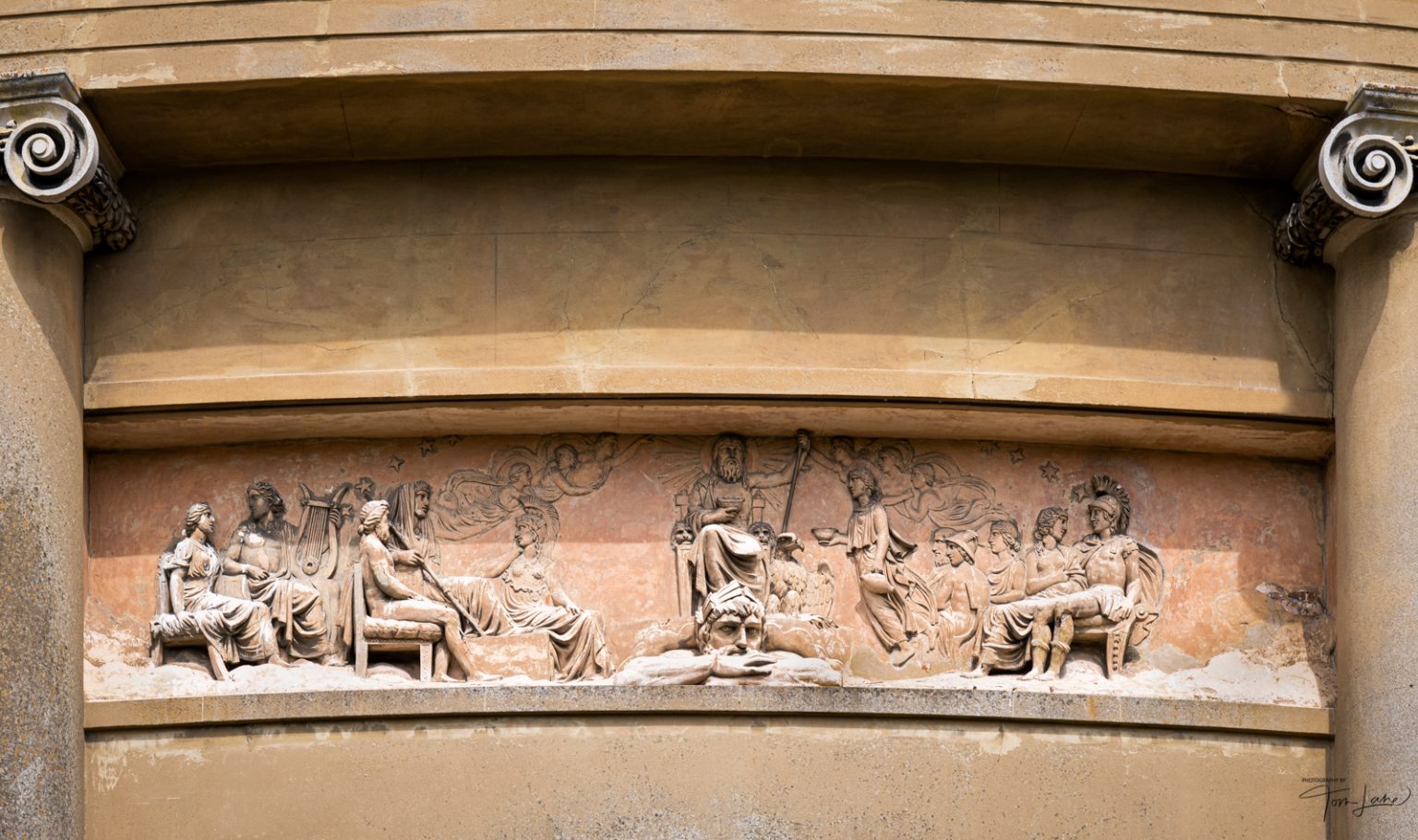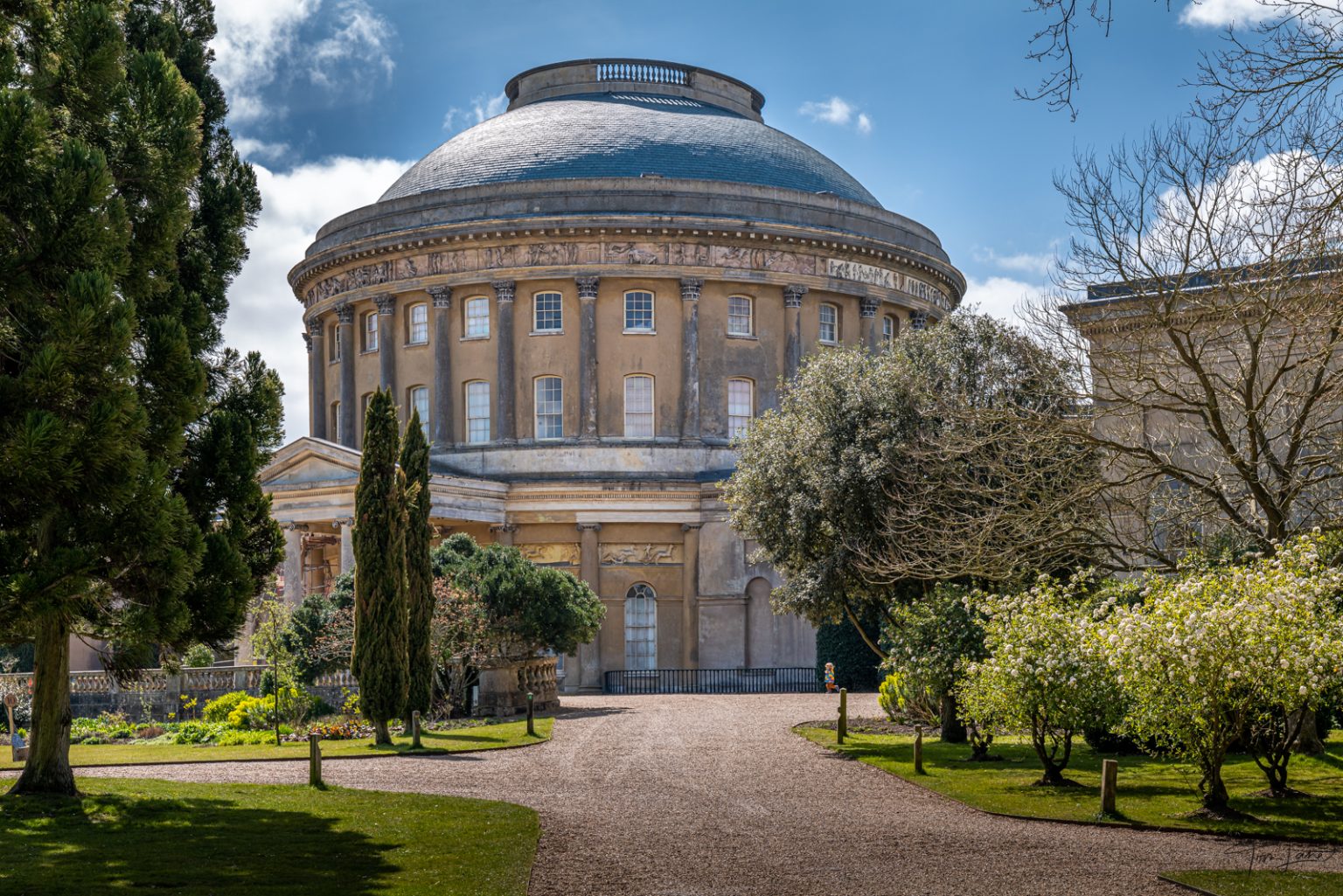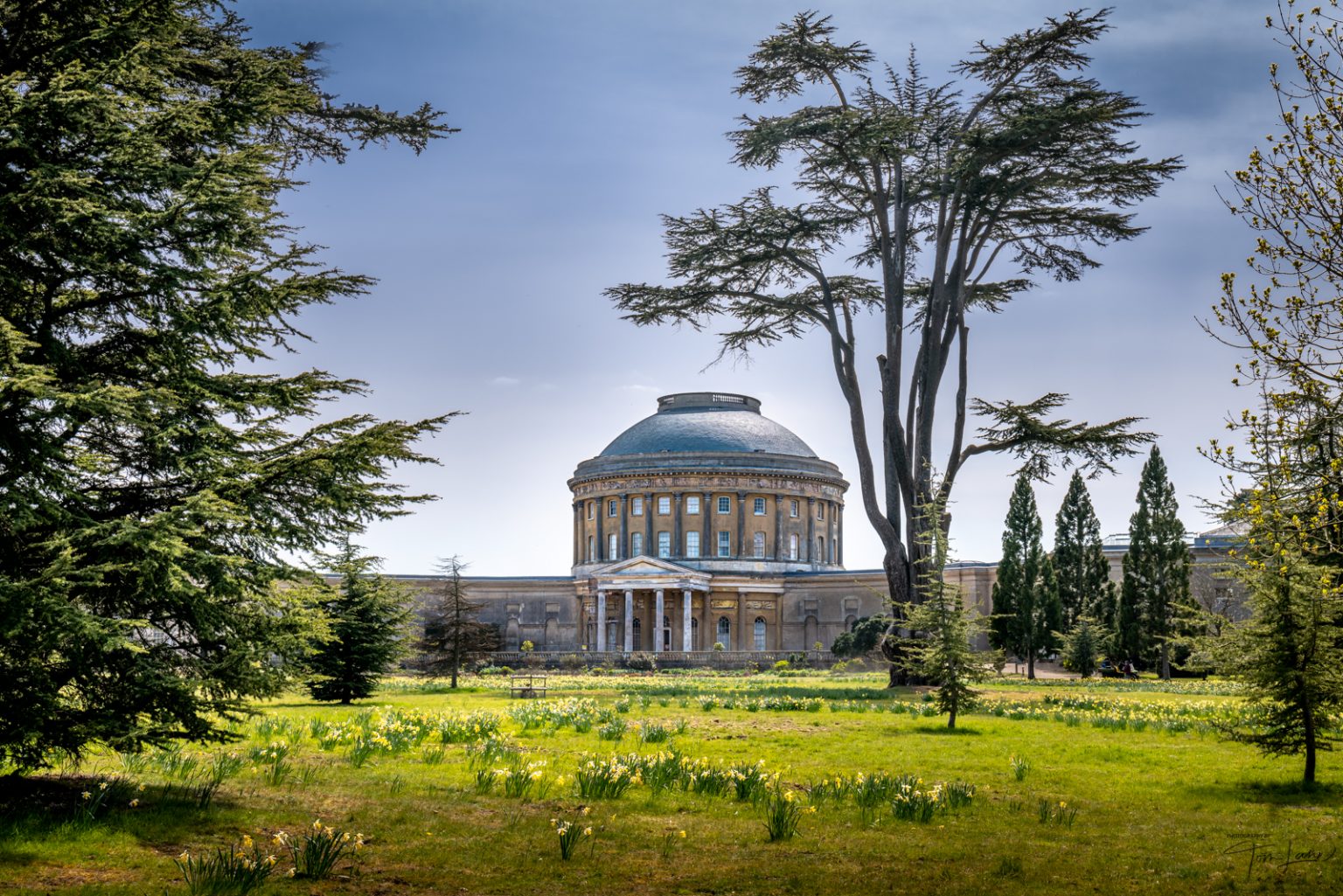 Wimpole Estate, Royston, Cambridgeshire                                                                                                                                                    19 April, 2021
Is a unique working estate, with an impressive mansion at its heart. Wimpole has acres of parkland, miles of walks, a vibrant walled kitchen garden and Home Farm. So much so that we didn't cover everything and will certainly be going back for a further visit.  (Leica SL2 with 24-90mm Vario-Elmar-Elmarit)