The National Trust is a charity and membership organisation, founded in 1895 to "promote the permanent preservation for the benefit of the Nation of lands and tenements (including buildings) of beauty or historic interest" in England, Wales and Northern Ireland. One of the largest landowners in the United Kingdom its properties include over 500 historic houses, castles, archaeological and industrial monuments, gardens, parks and nature reserves.
Over 20 years ago we first became members of the National Trust but because of travelling commitments we rarely had chance to visit any of their locations and so let the membership lapse. Since retirement we have much more time on our hands and so rejoined in December of 2020. It's our intention to visit the National Trust sites on a regular basis and my aim is include photographs from these visits in this dedicated section of the website.
As usual new content will be added at the top.
Belton House, near Grantham, Lincolnshire                                                                                                                            Sunday, 7th November 2021
Belton house sits elegantly in formal gardens with views across pleasurable grounds and an ancient deer park. Although built on a relatively modest scale, it has a superlative collection of porcelain and silver, a world-renowned library an architectural finest that reflects the wealth and education of generations of the Brownlow family. Unfortunately at the time of our visit the house was closed.
(Leica SL2 with the 24-90mm Vario-Elmarit ASPH lens)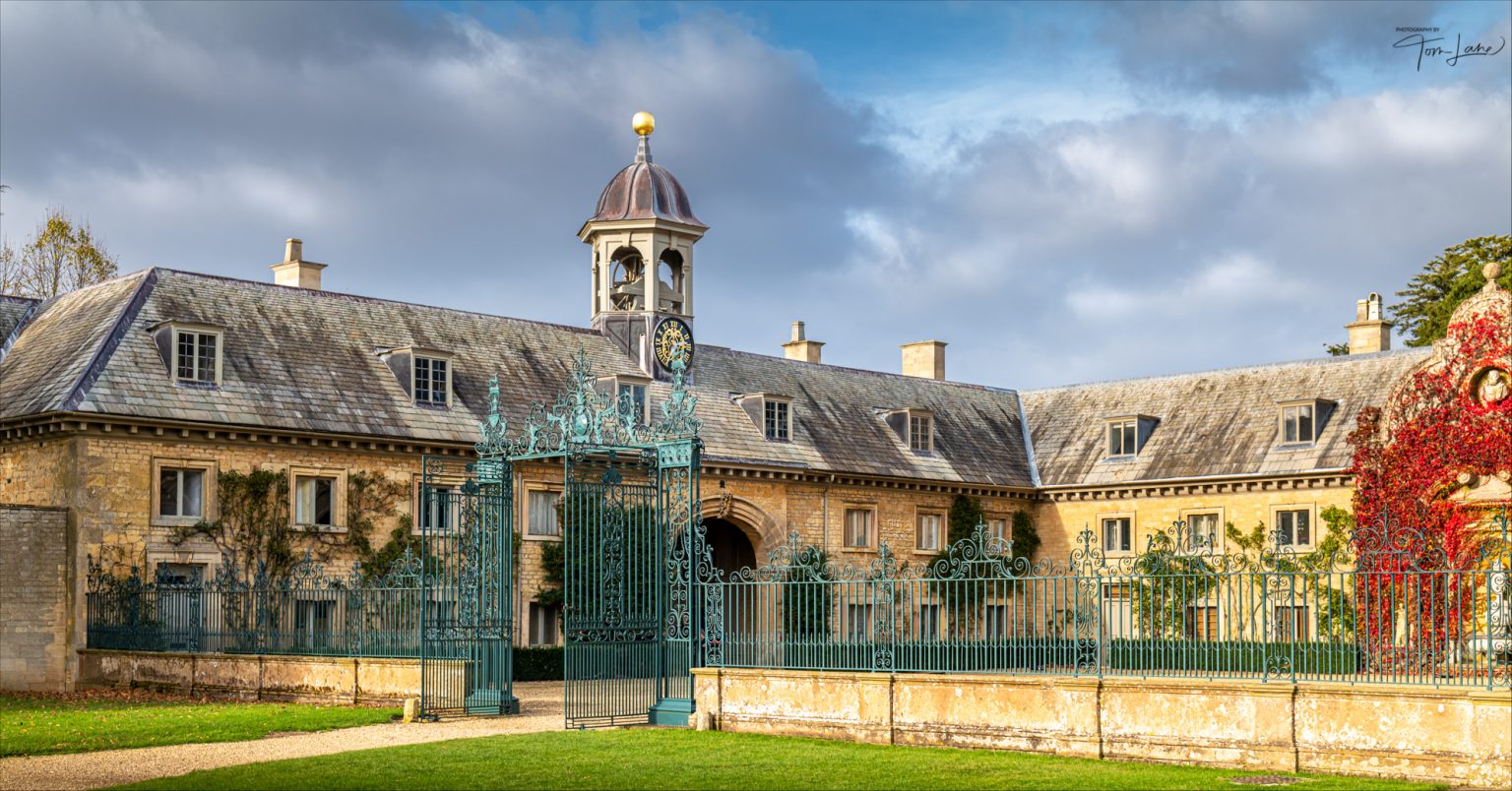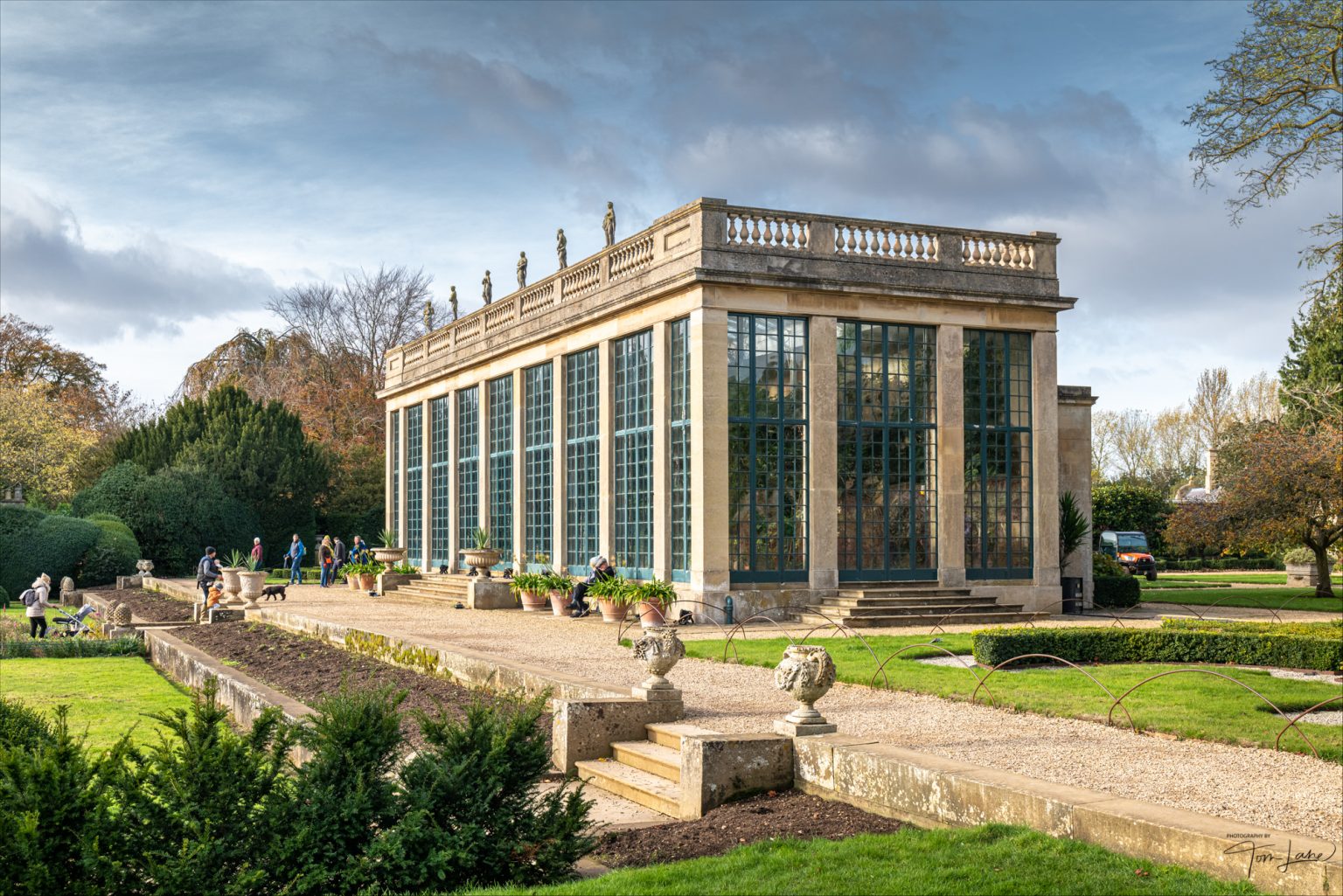 Felbrigg Gardens & Estate, near Cromer, Norfolk                                                                                                          Saturday, 25th September 2021
Felbrigg Hall has been a home to many generations over the last 400 years and is set in an extensive parkland which contains a working walled garden, church, lake and ancient woodland. I'm not really interested in horticulture but found the gardens very impressive and even tried to take photo's of individual flowers, even though I didn't have a clue what they were.
All photo's were taken with a Leica SL Camera and 24-90mm and 16-35mm Vario-Elmarit lenses.
Five images "stitched" together in Lightroom to create a Panoramic view of Felbrigg Hall
Houghton Mill, Cambridgeshire                                                                                                                                                  Friday, 13th August 2021
This historic Water Mill, which still produces flour, is set on a beautiful part of the Great River Ouse and surrounded by meadowland. Being located just outside St Ives (the Cambridgeshire one) makes it only a 15 minute drive from where we live. Unfortunately at the time of our visit we couldn't get into the actual Mill because there was a wedding taking place, but this was no problem, as it is so convenient to revisit in the future.
(Leica M10 with Carl Zeiss 50mm f2.0 Planar lens.)
Five images 'stitched' together in Lightroom to create a Panorama of the Water Mill
Oxburgh Hall                                                                                                                                                                                                26 July, 2021
Located in Oxborough, near Swaffham in Norfolk, this magnificent manor house was built by the Bedingfield family in 1482. The moat and reflections of the house in it really add to the charm of this property, which as can be seen in the photographs, is presently undergoing significant conservation so the outside of the building is wrapped in scaffolding. It is understood the work is due for completion by the end of this year and so a further visit next year is inevitable.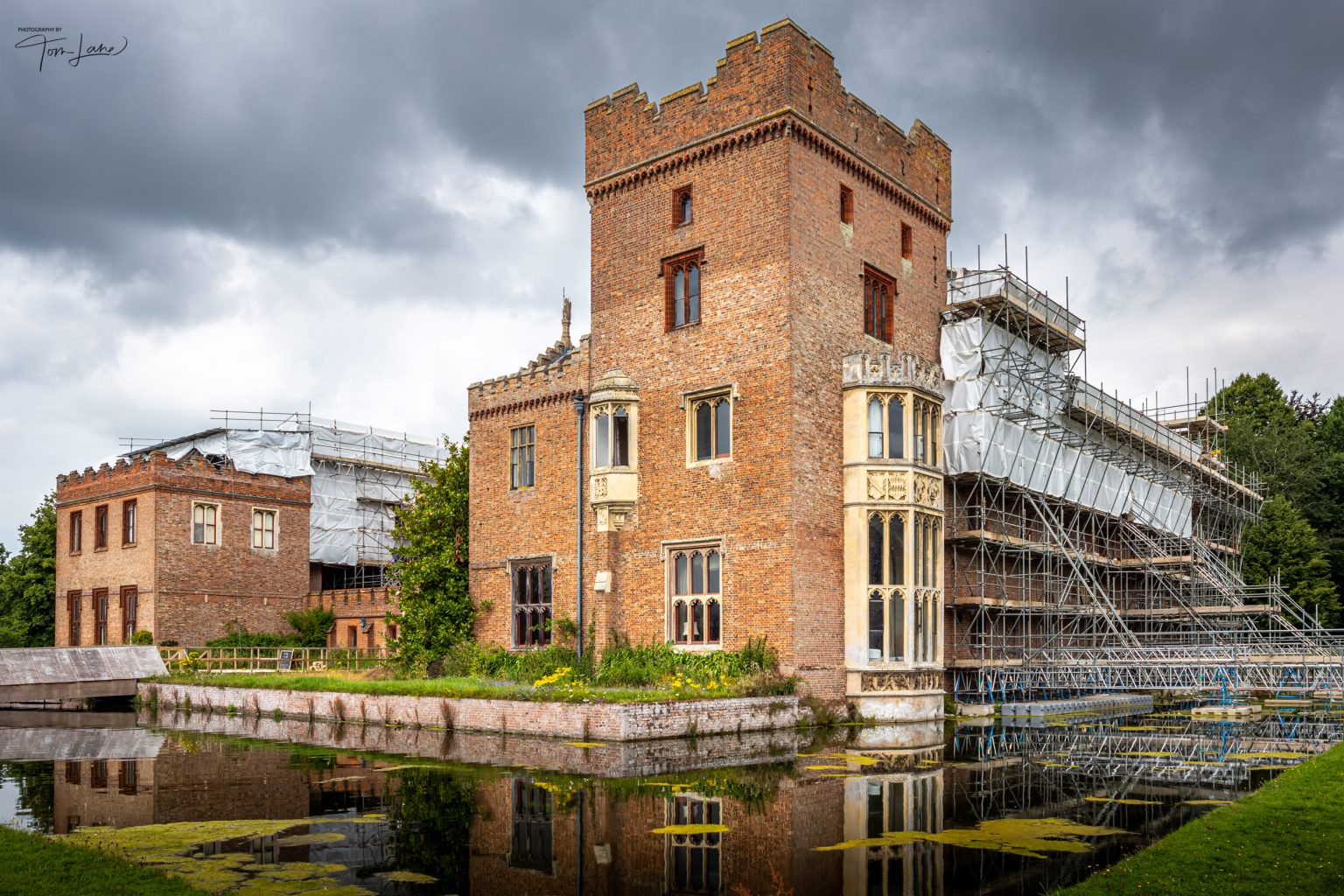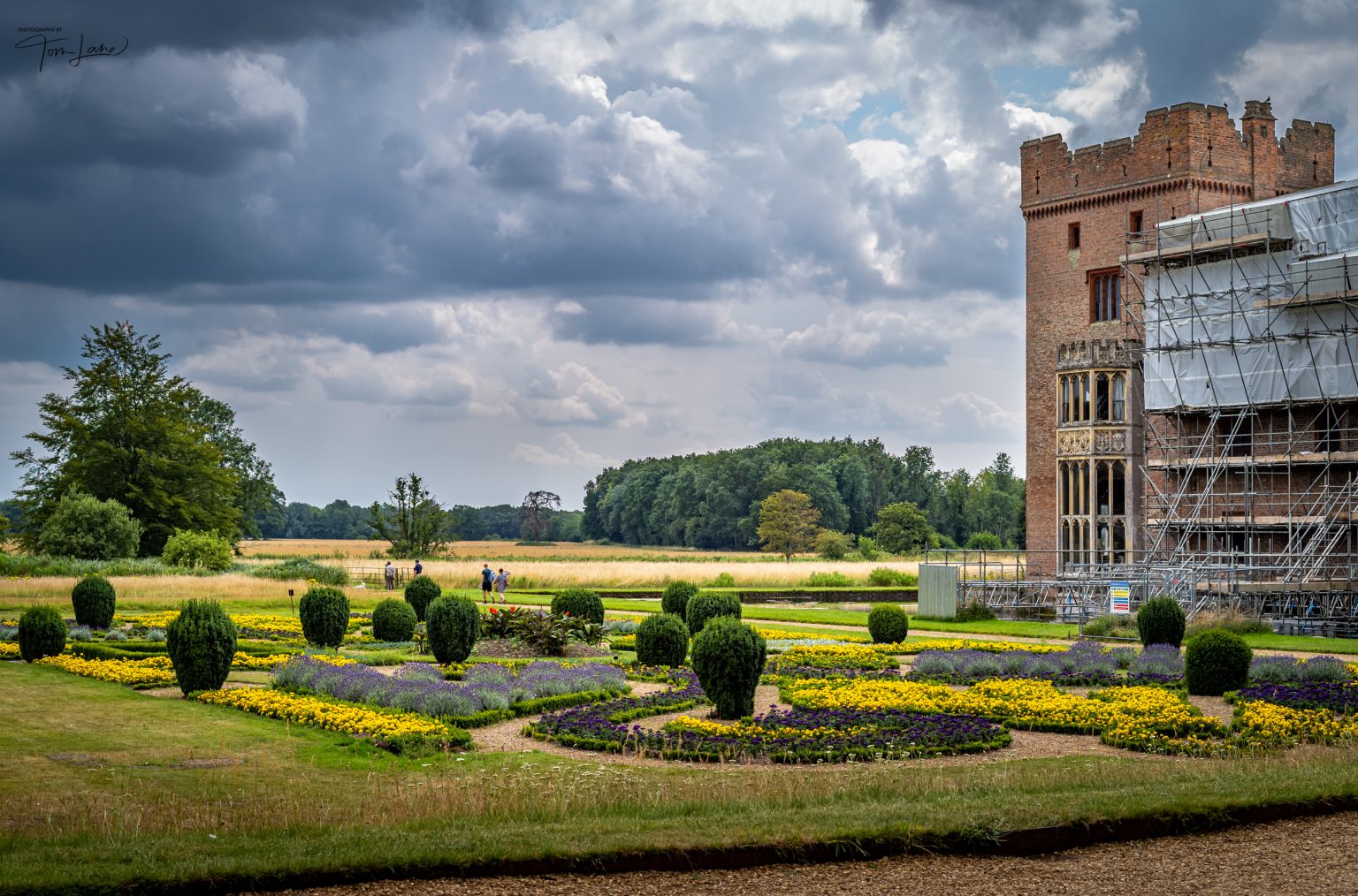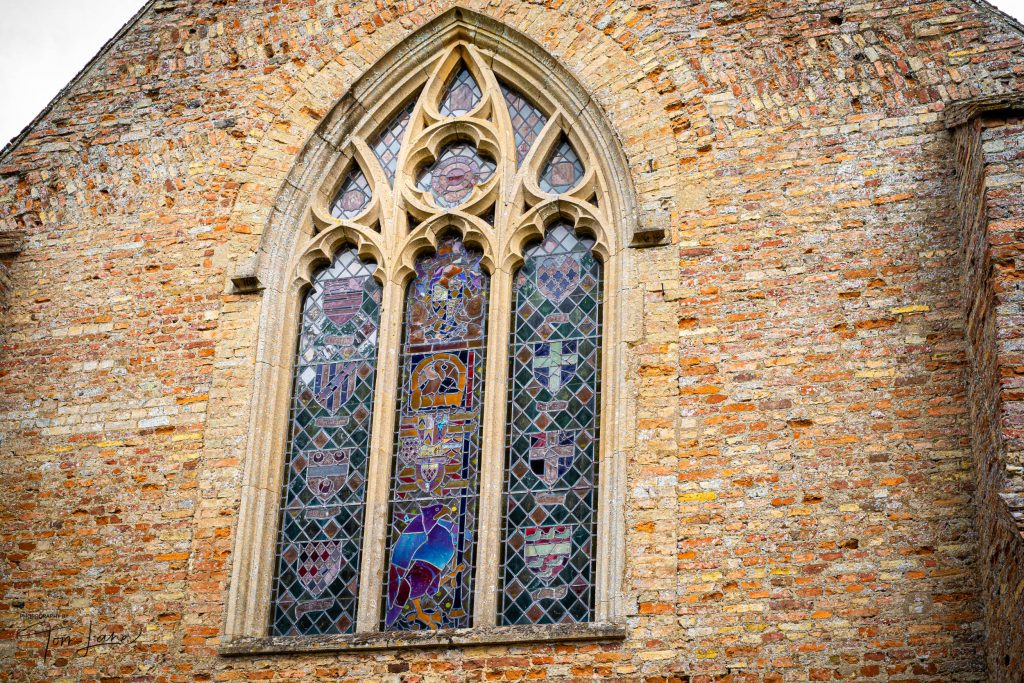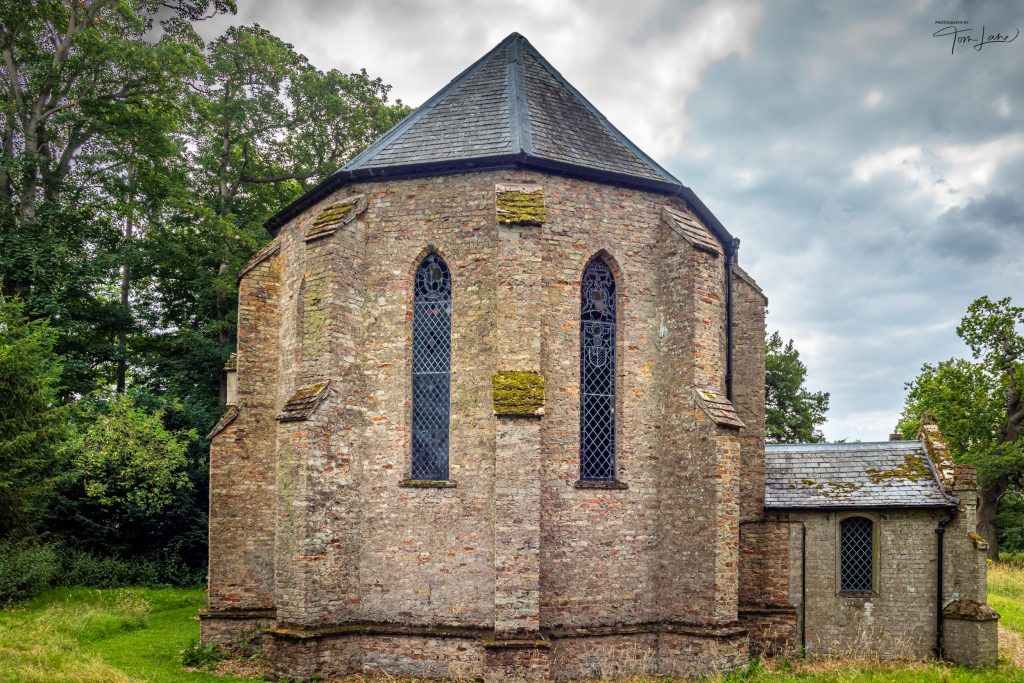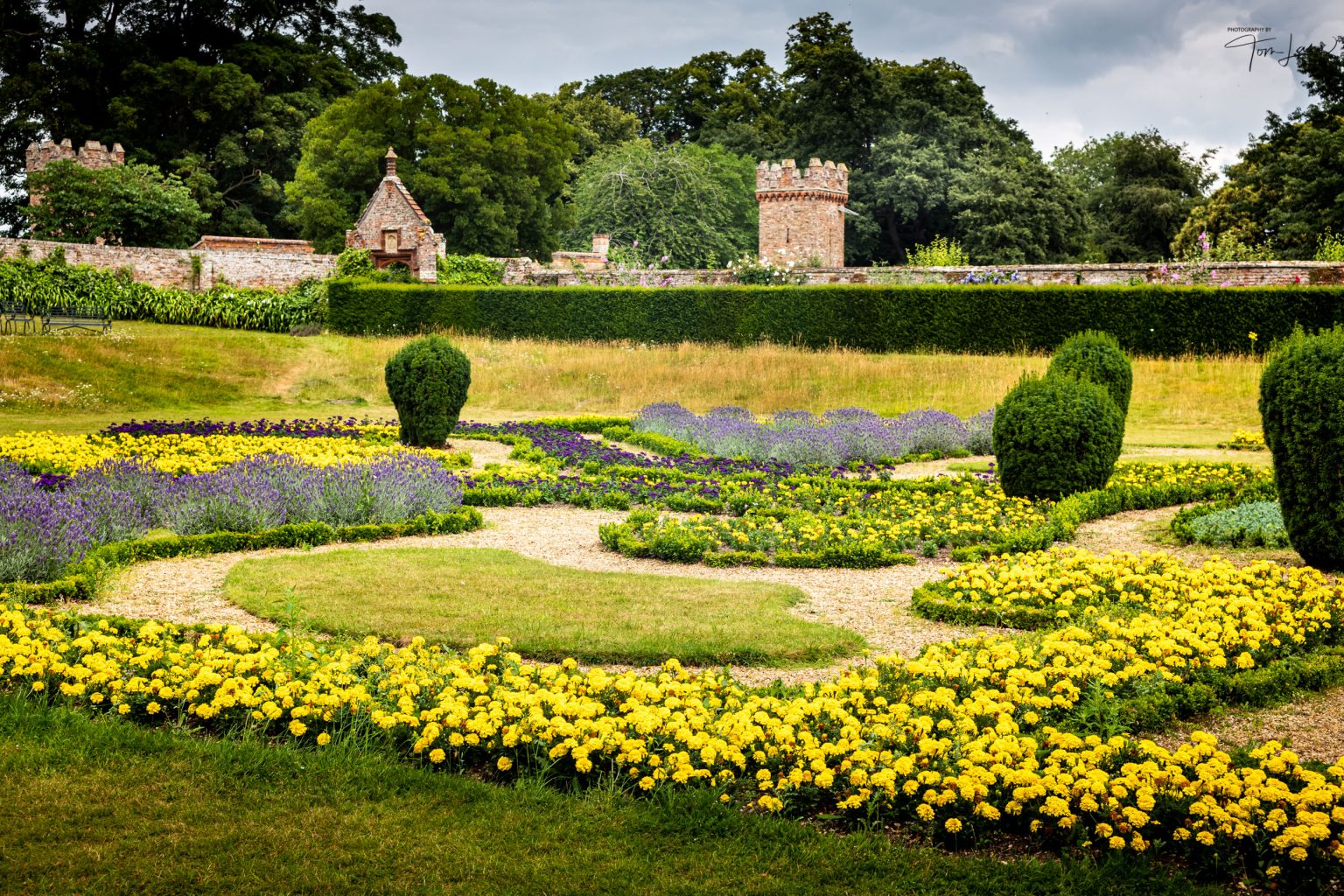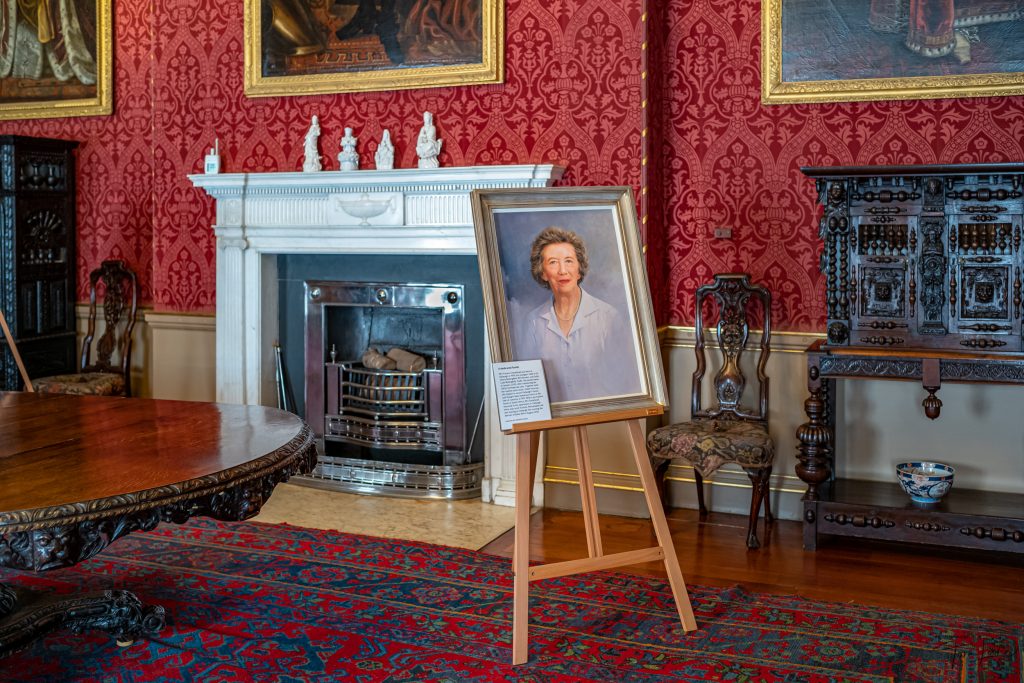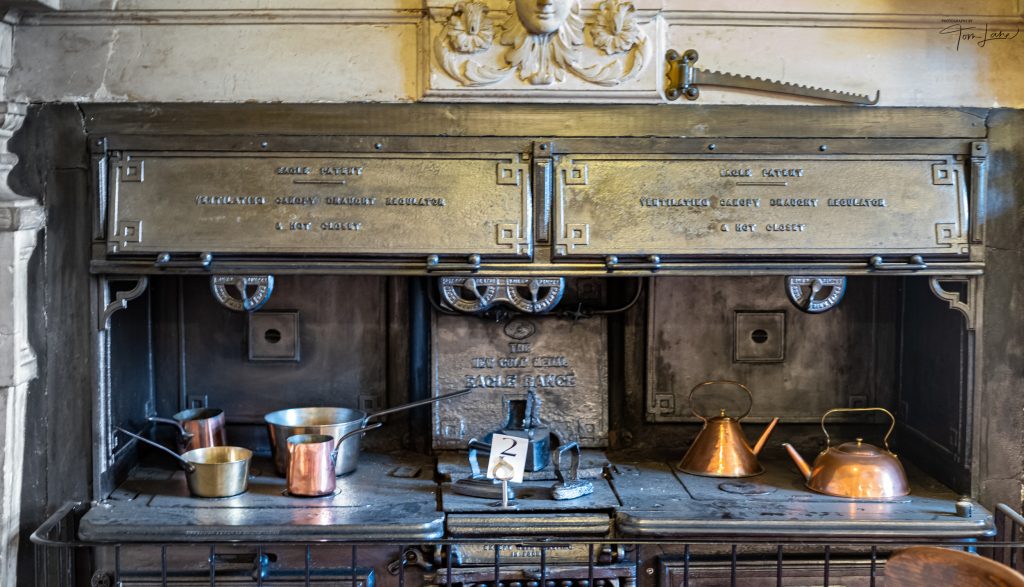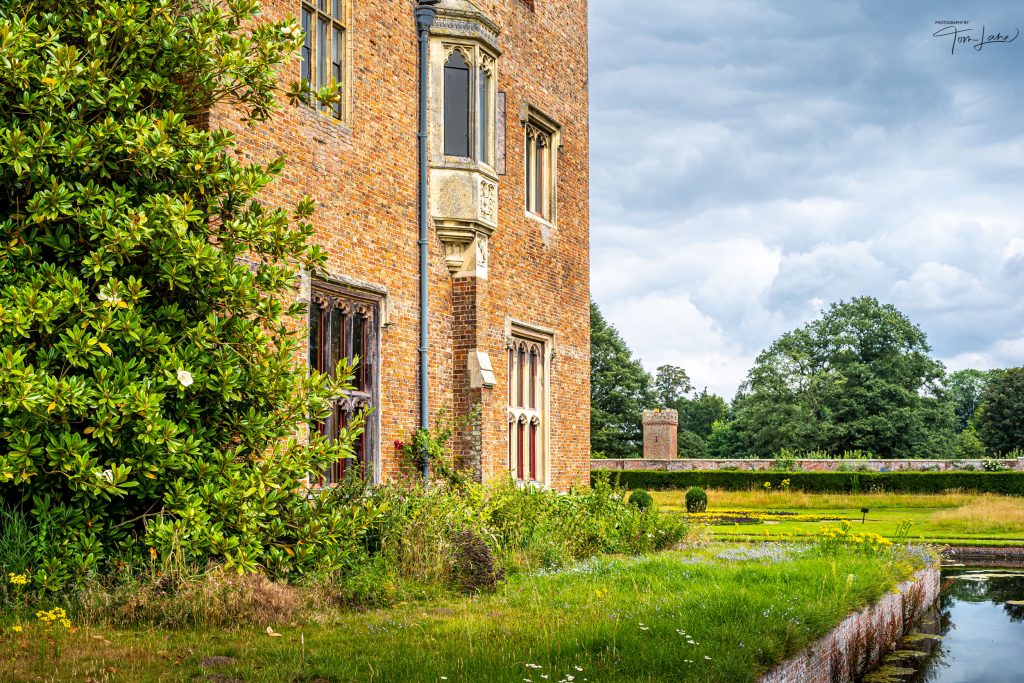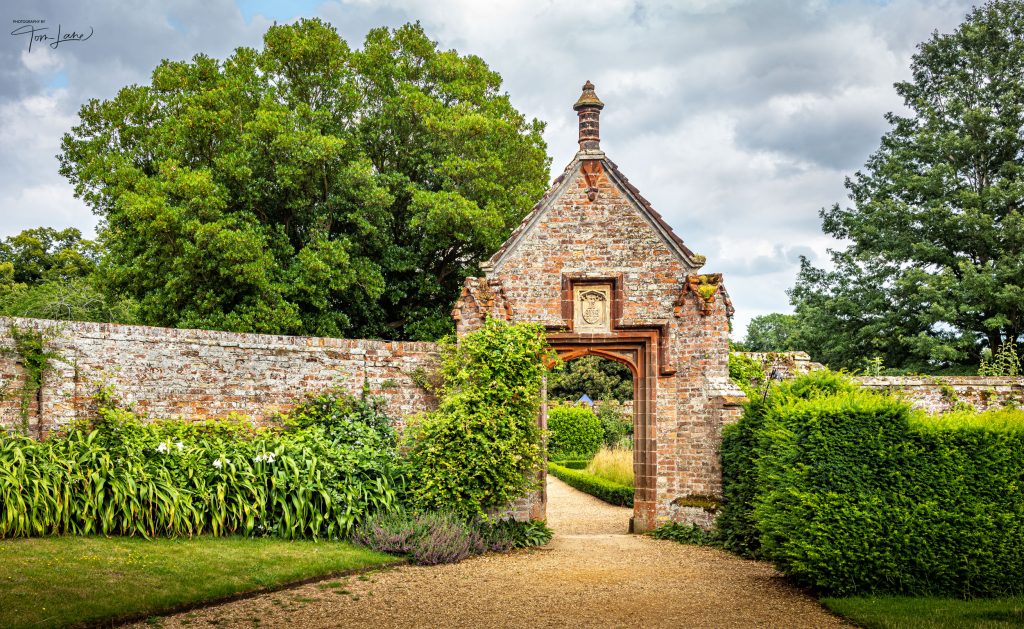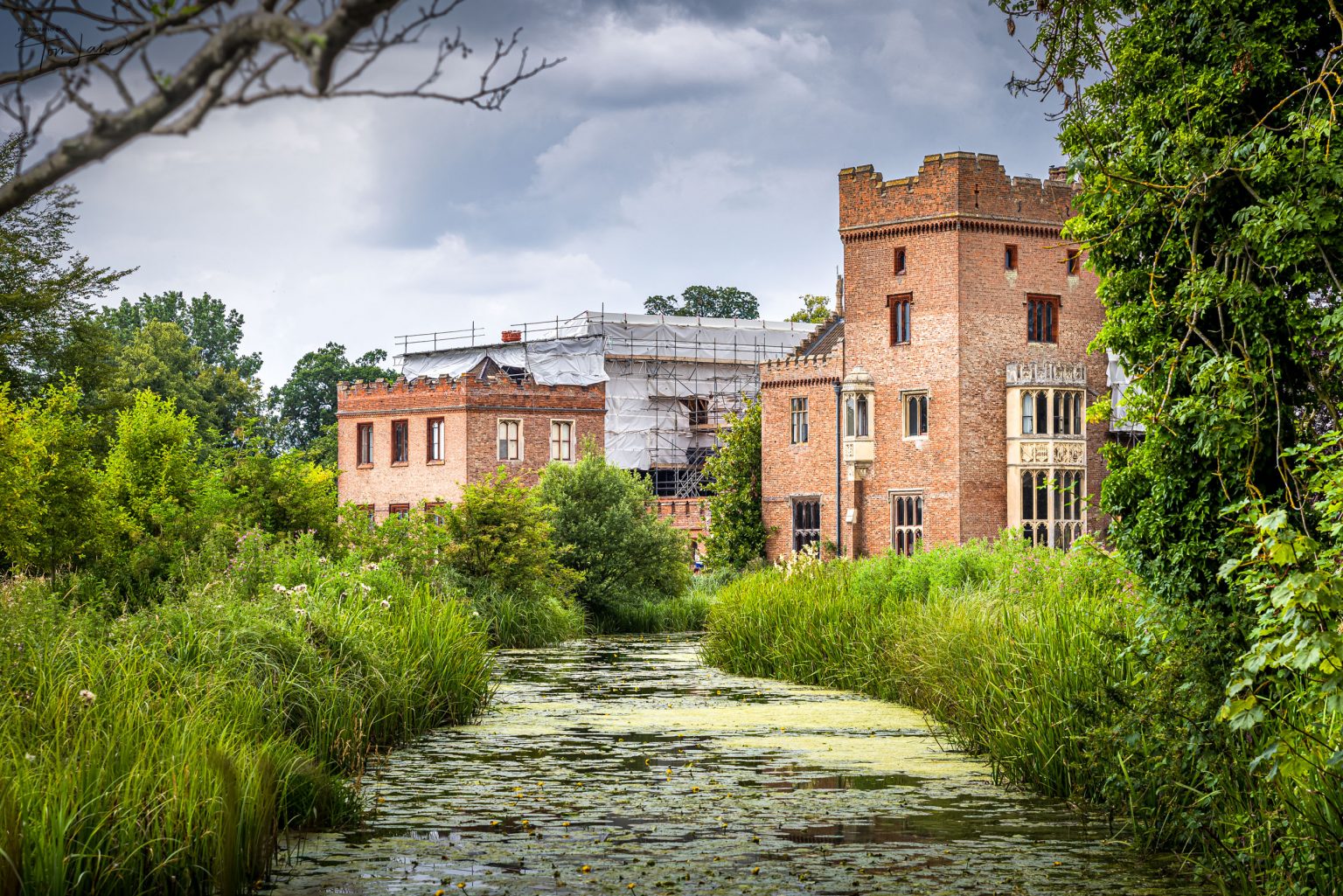 Anglesey Abbey, Gardens and Lode Mill                                                                                                                                                       19 July, 2021
Jacobean-style house with gardens and a working Water Mill. A passion for tradition and impressing guests inspired one man to transform a run-down country house and desolate landscape.At the age of 30, the future Lord Fairhaven began to create his first home. Wanting to inspire and surprise visitors he created a spectacular garden with planting for all seasons and a cosy house in which to entertain. Life revolved around horse racing and shooting, and guests enjoyed 1930's luxury.
All images were taken with a Leica M10 with the 28-35-50mm Tri-Elmar, the (Zeiss Planar 50mm F2.0 and the Zeiss Distagon 35mm F1.4 lenses)
Images below of Lode Mill
Boscastle, Cornwall                                                                                                                                                                                      20 June,2021
Boscastle is a tiny port with a natural harbour, set in a narrow ravine, and boasts some very attractive thatches and white-washed cottages. Before the railways, Boscastle was a thriving port, serving much of North Cornwall. It has come to prominence recently as a result of the terrible floods of summer 2004.
For many years, Boscastle has had a Witchcraft Museum, with a ghoulish mixture of exhibits. This was severely damaged by the floods; there is also a pottery in the village in addition to several gift shops.  Much of the land in and around Boscastle is owned by the National Trust.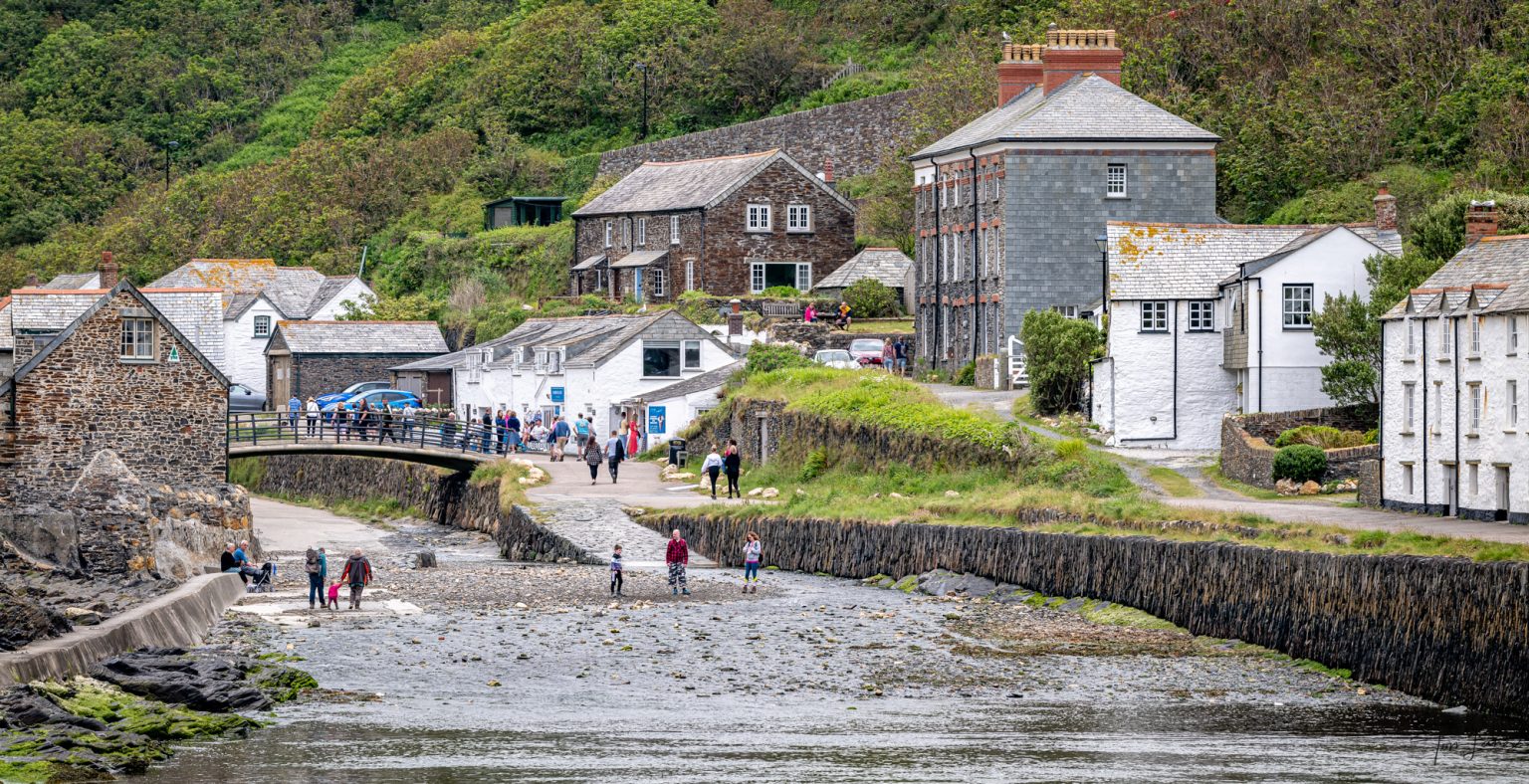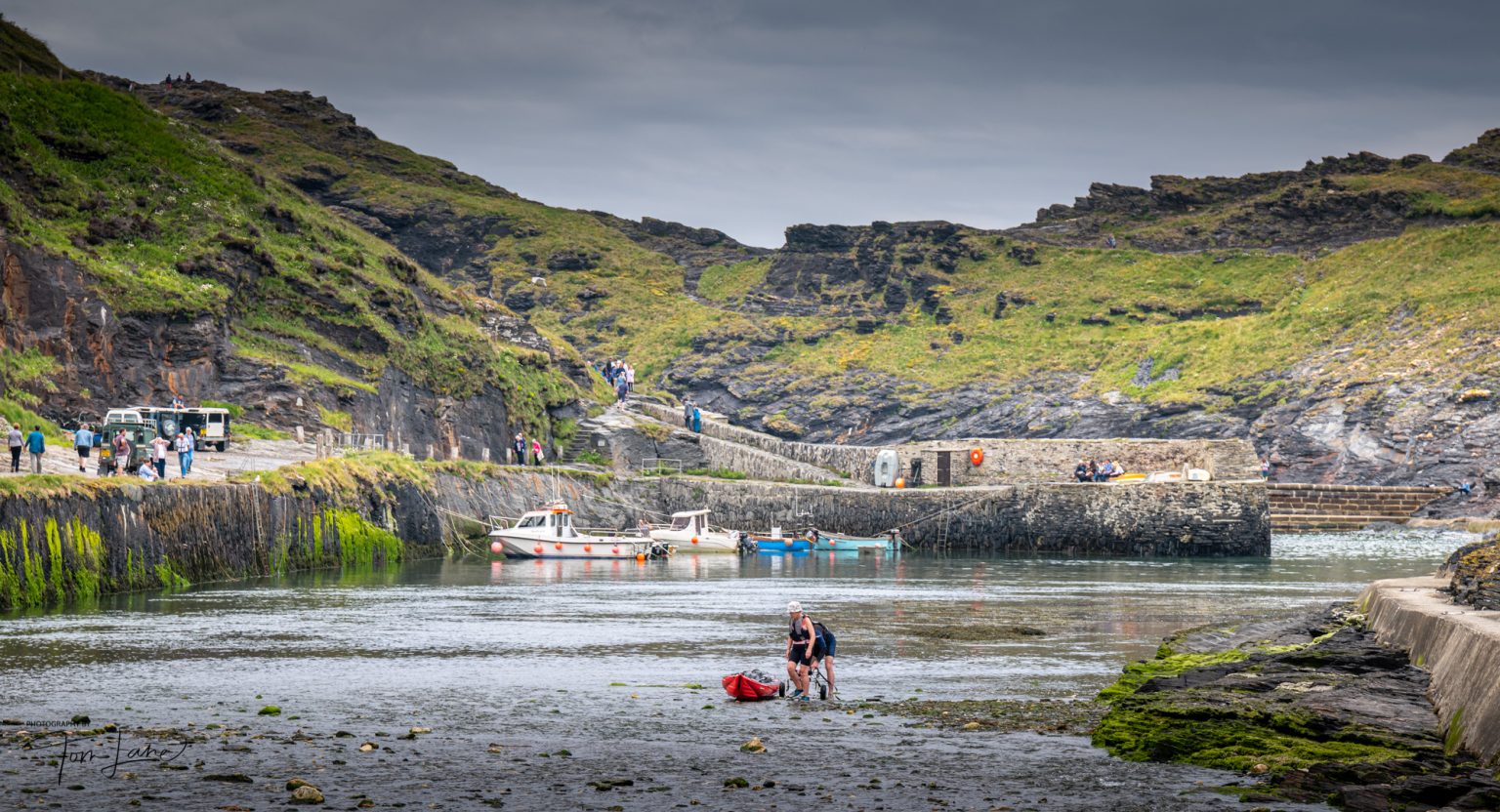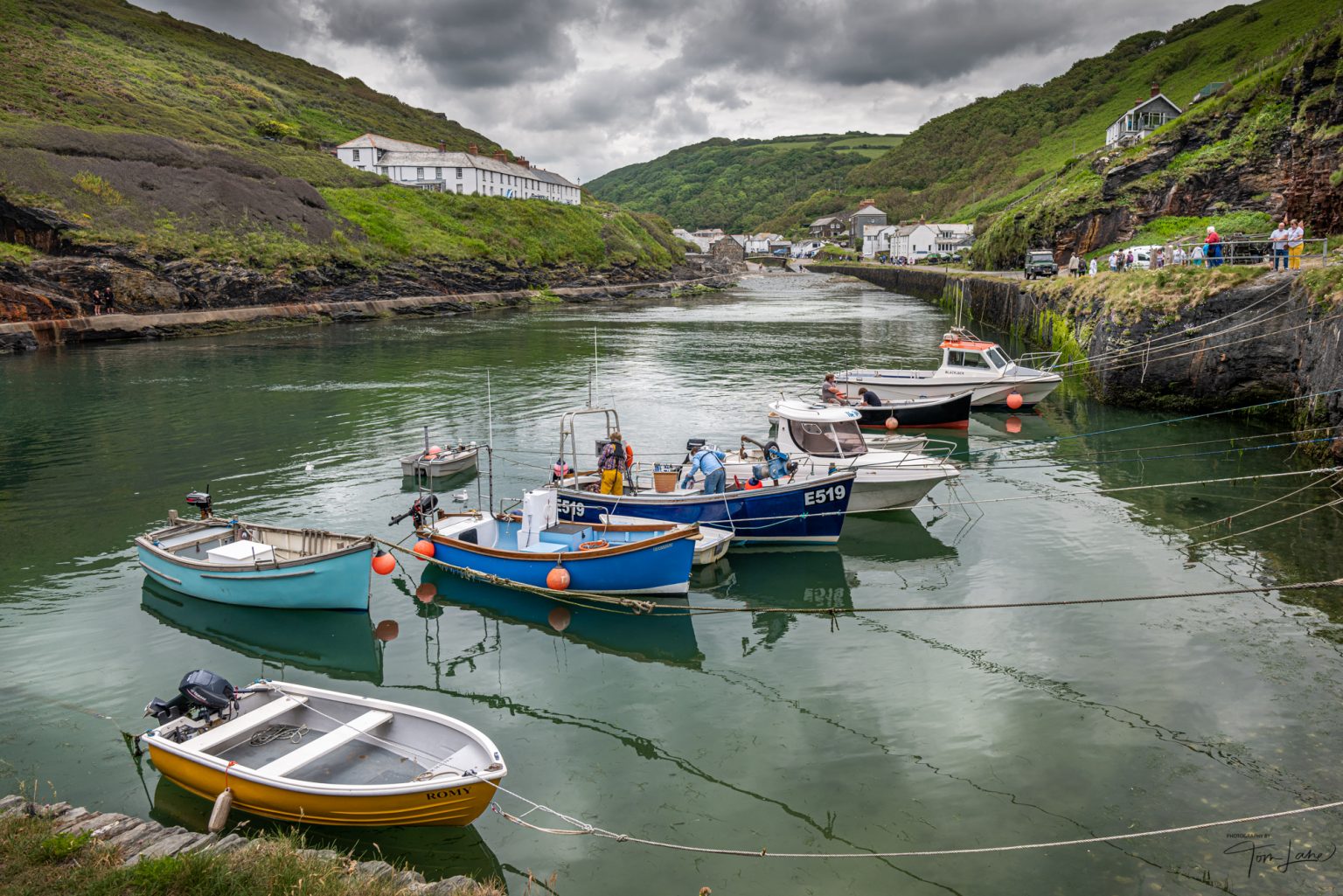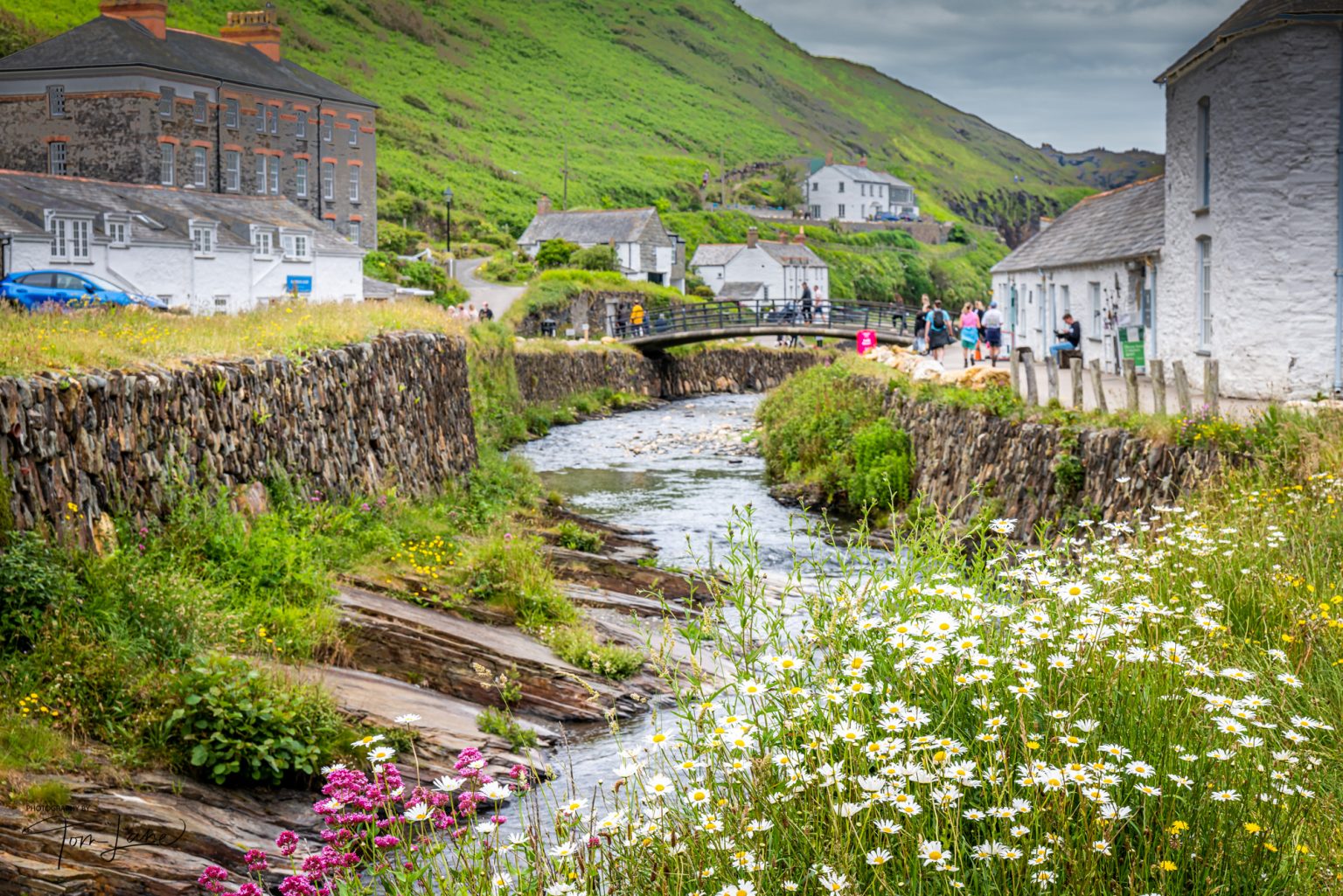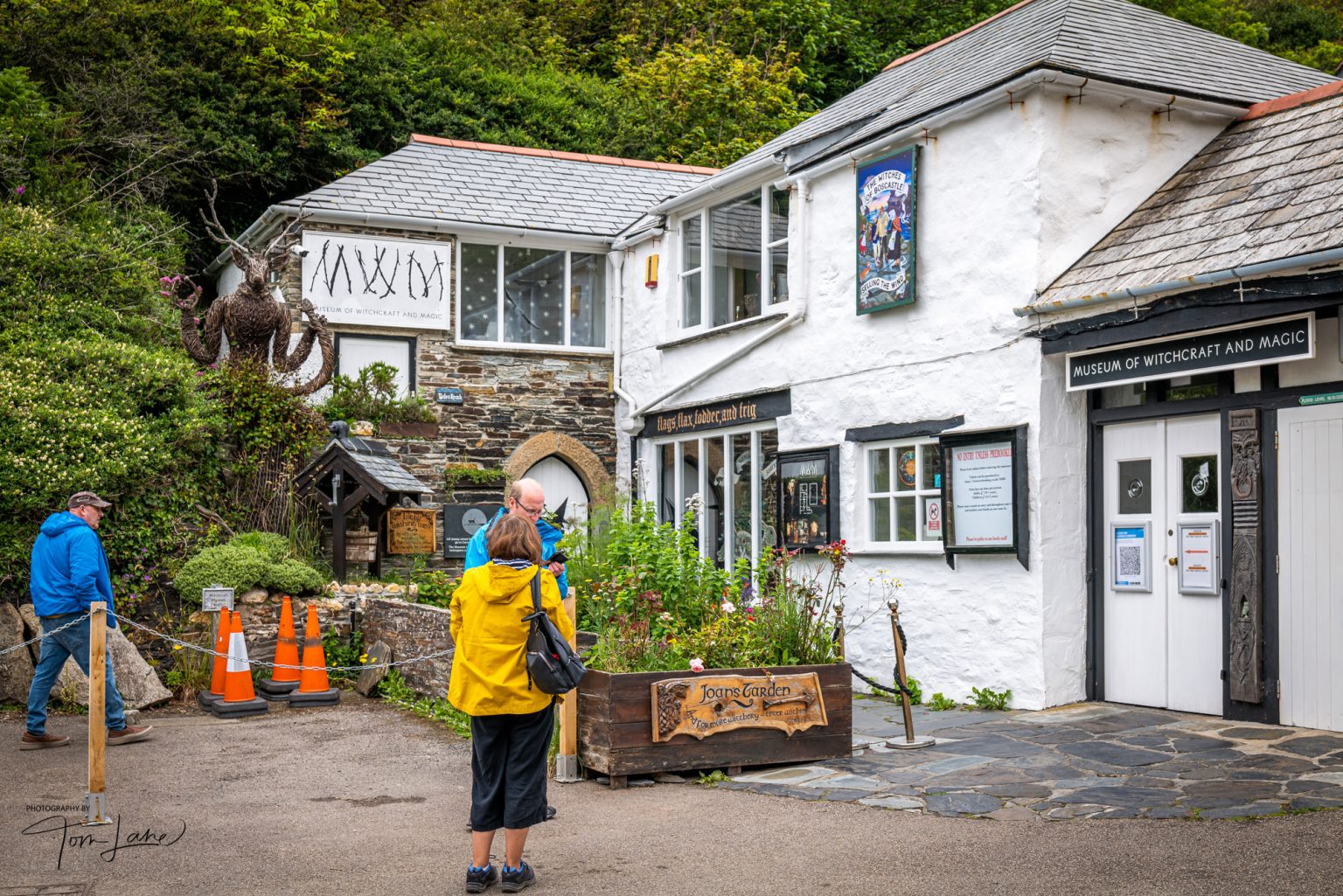 Peckover House and Garden, Wisbech, Cambridgeshire                                                                                                                                 13 May, 2021
Peckover House is located on the River Nene in close proximity to the town centre, and as such was a popular area for merchants when the port was still being used for trade. Unfortunately the house was closed due to the Corvid situation, but the two acre gardens were well worth the visit. Once inside the gardens it was difficult to comprehend that they are located in a busy Fenland town; almost like an oasis.       (Leica SL2 with 24-90mm Vario-Elmarit lens)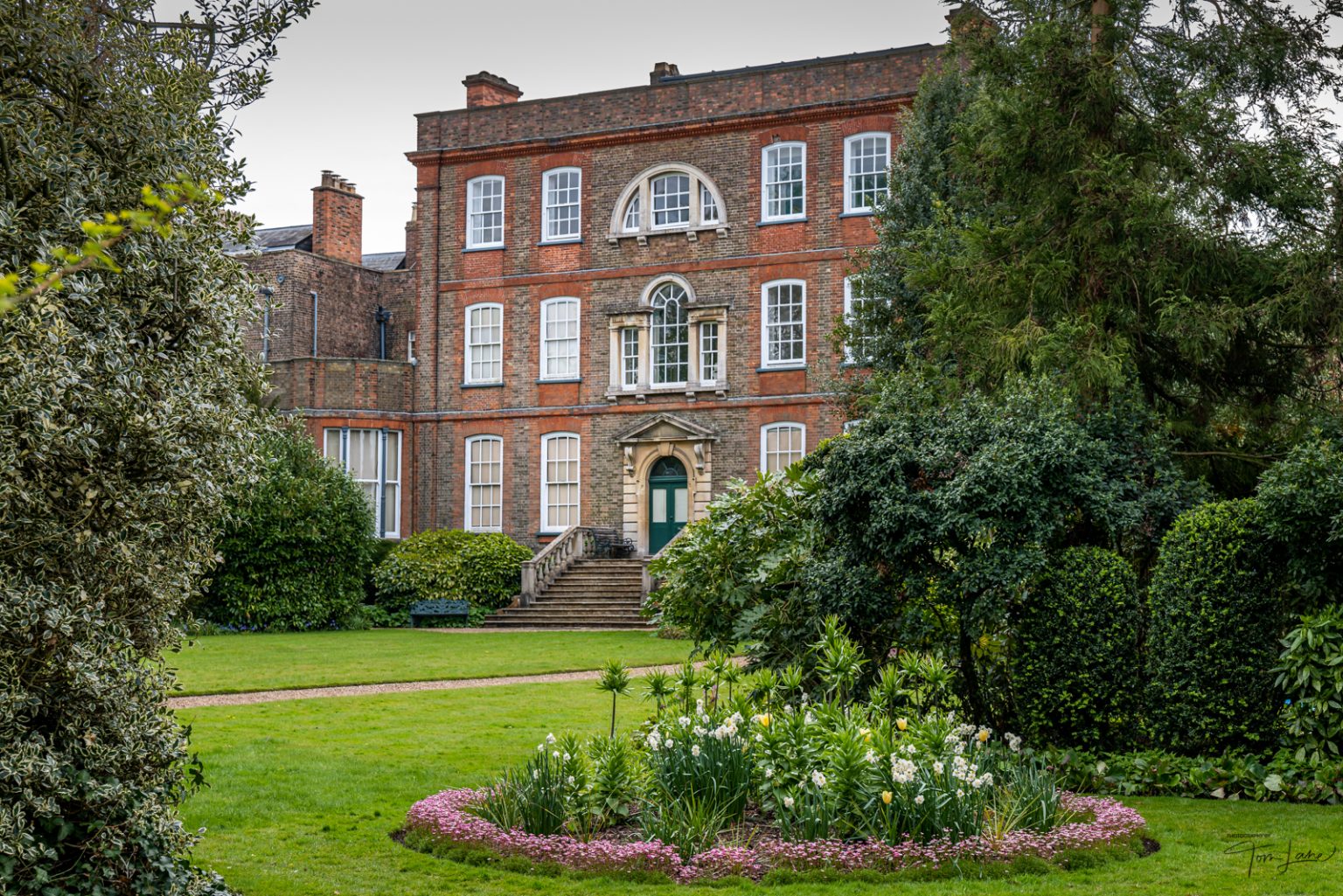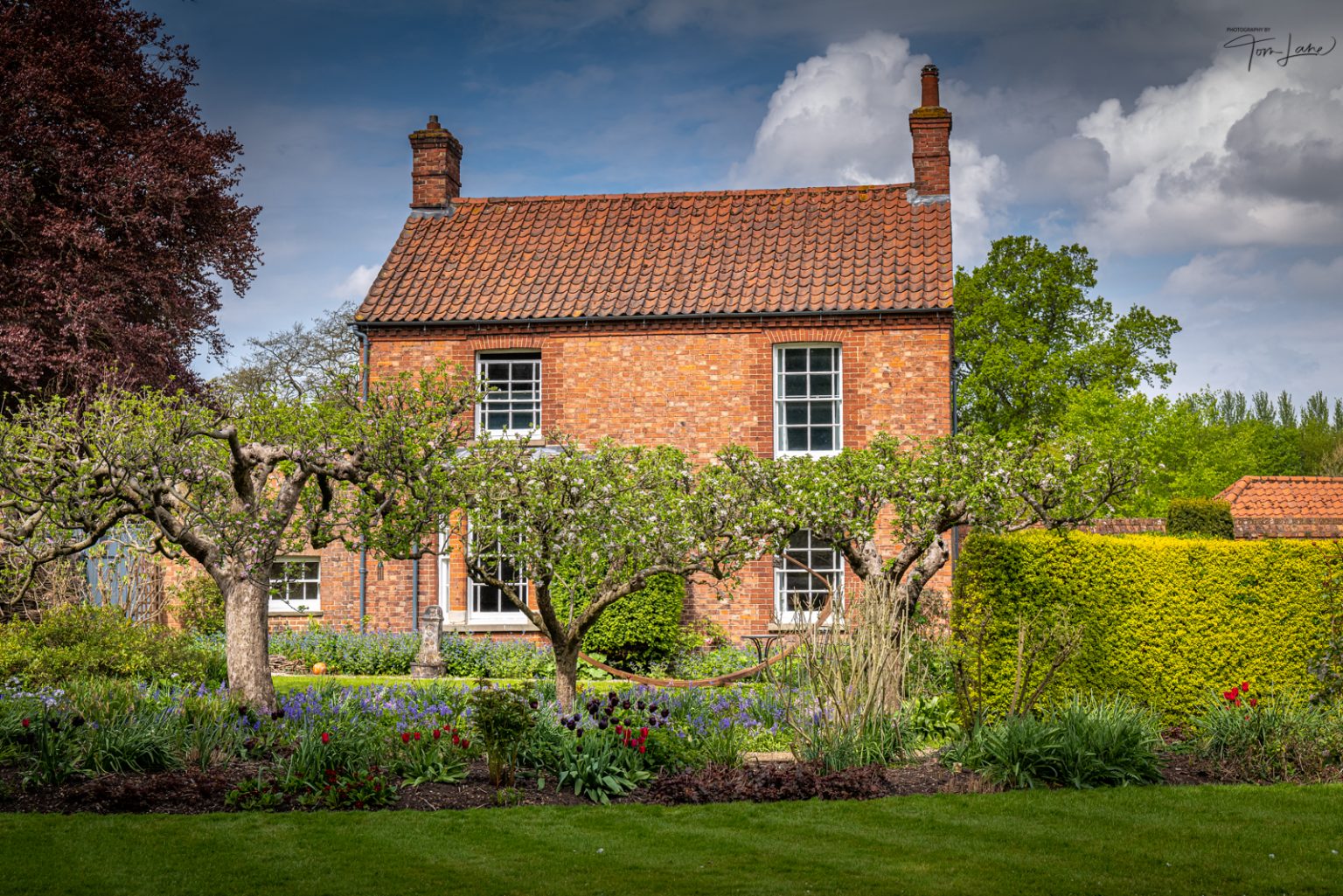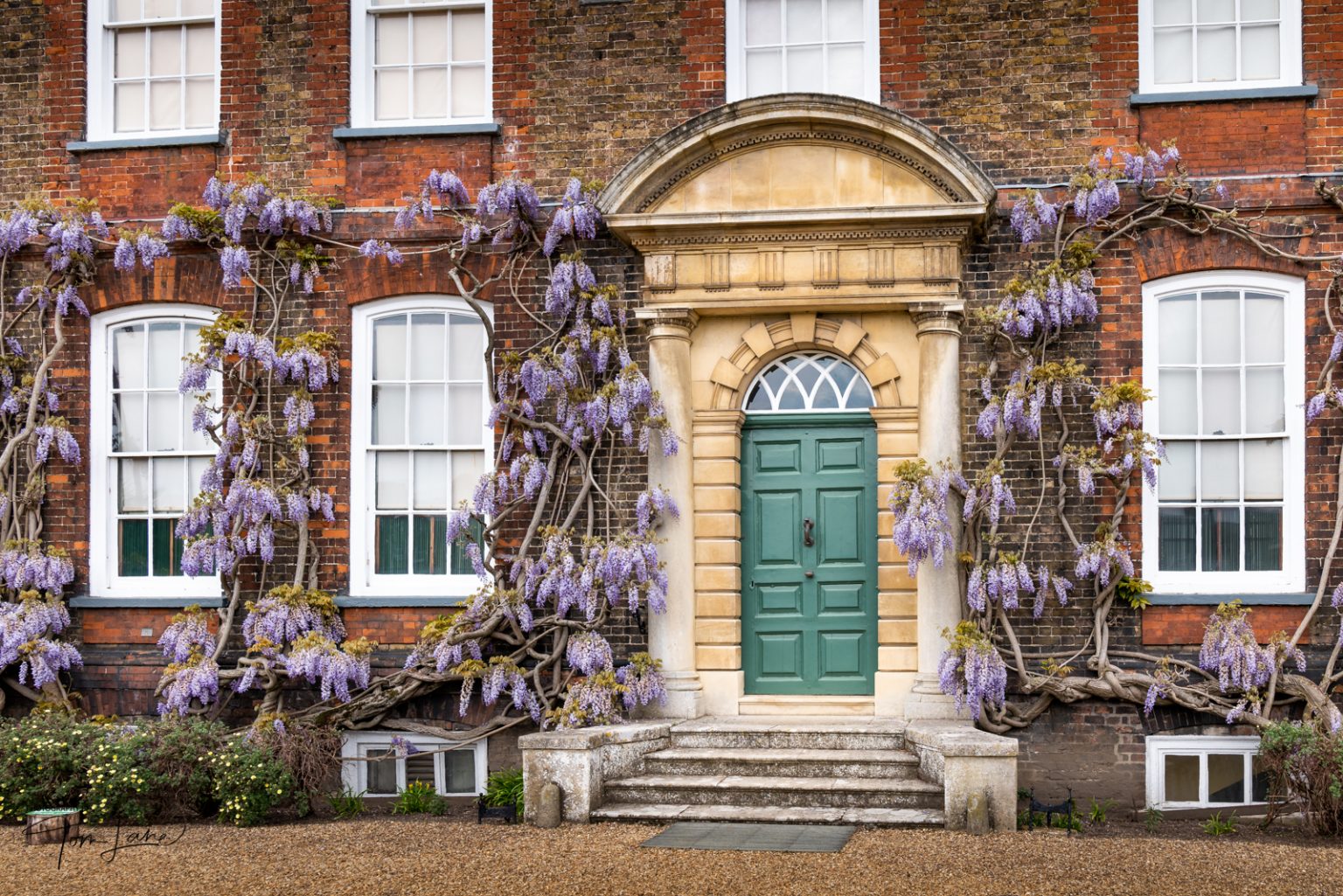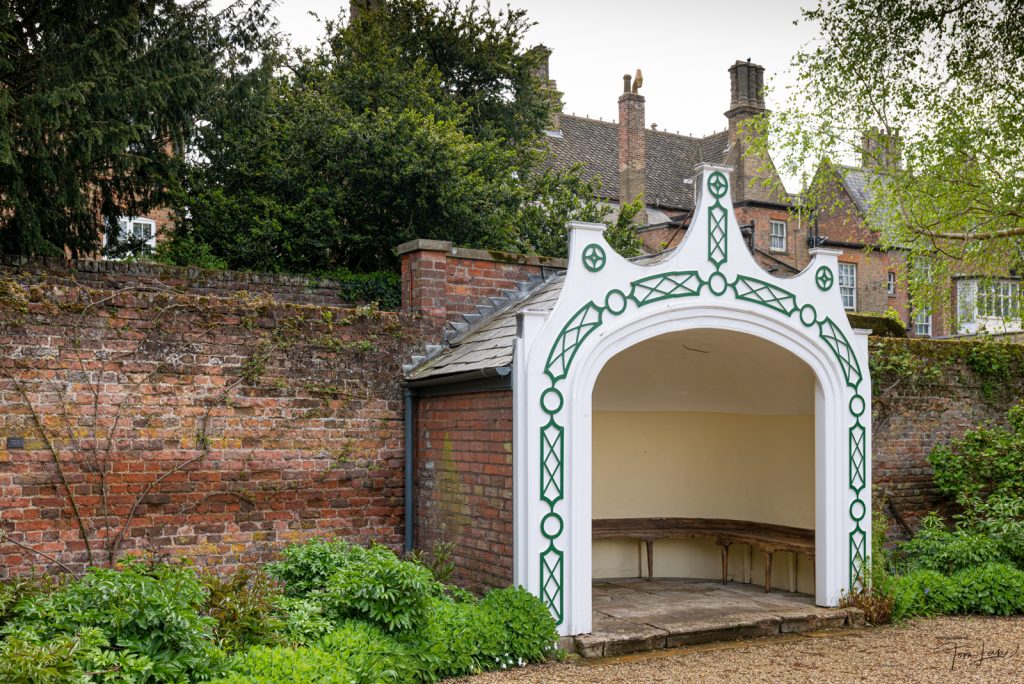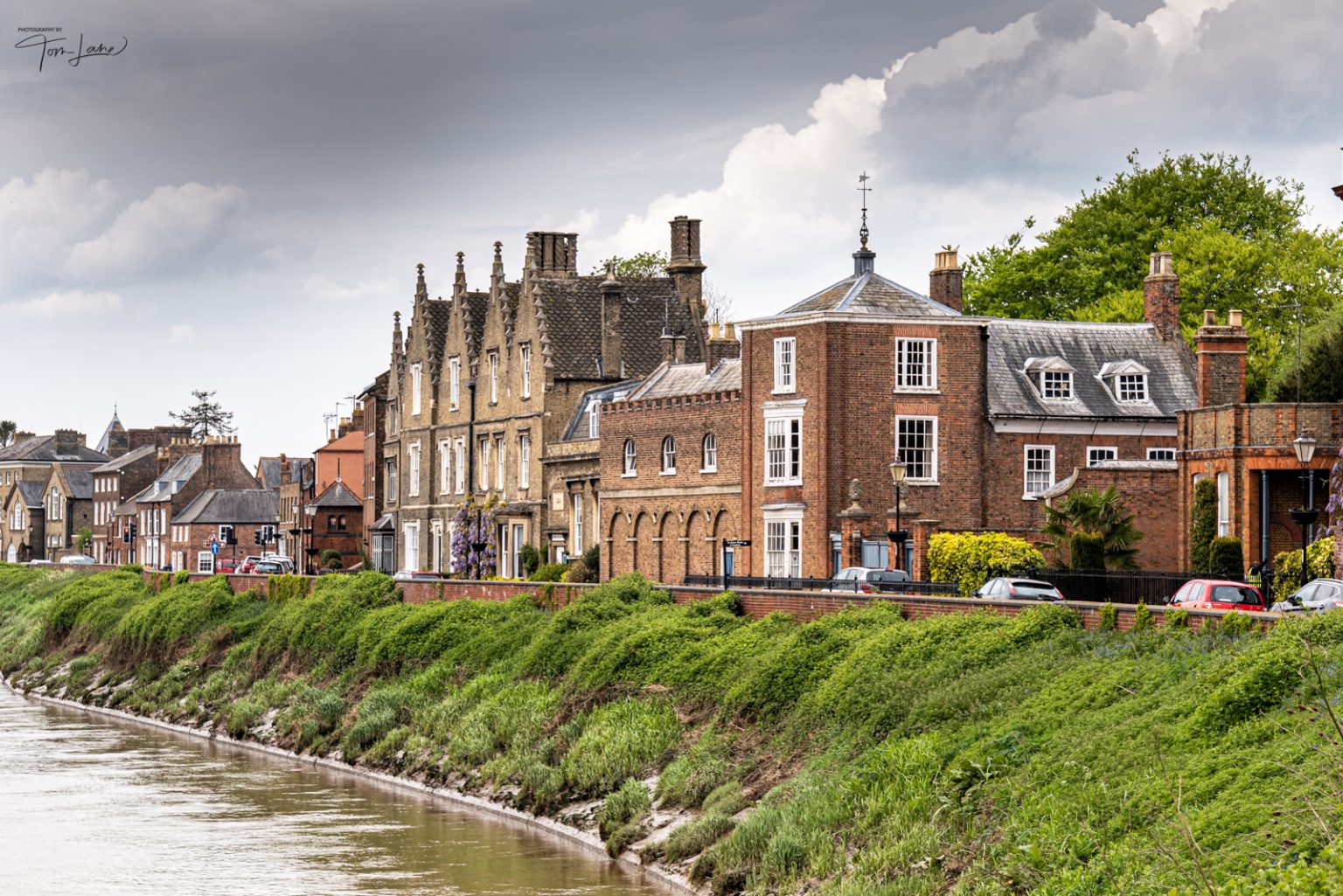 Ickworth, The Rotunda, Bury St Edmunds, Suffolk                                                                                                                                        26 May, 2021                                                                                
An Italianate Palace in the heart of an ancient deer park. Formal gardens, the rolling Suffolk landscape and woodlands, together with the round house, which celebrates the Hervey family's passion for Italy, make for a pleasant day out. The fields of daffodils must be magnificent when in full bloom but unfortunately we only caught the very end of them.                                                                                        (Leica SL2 with 24-90mm Vario Elmarit lens)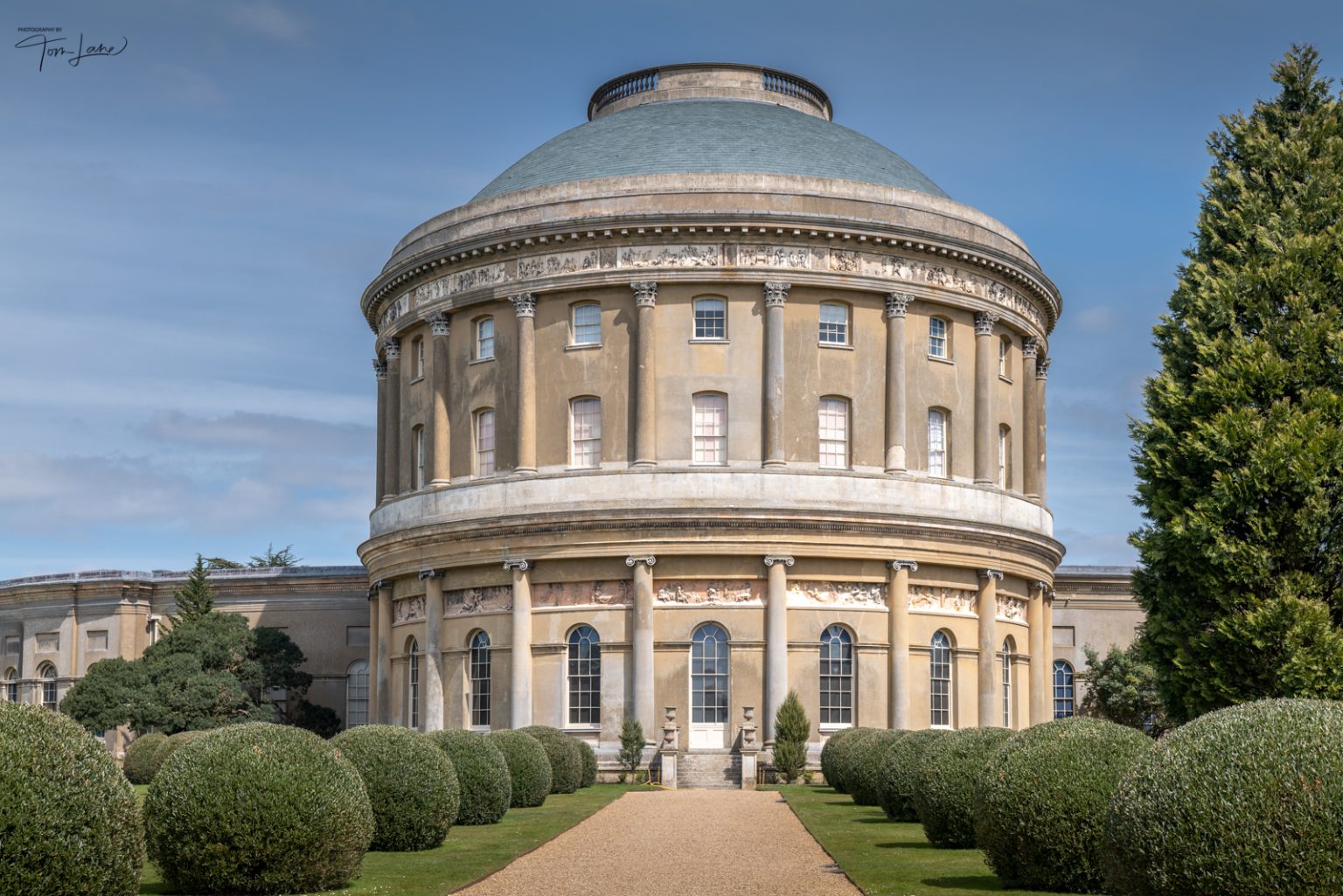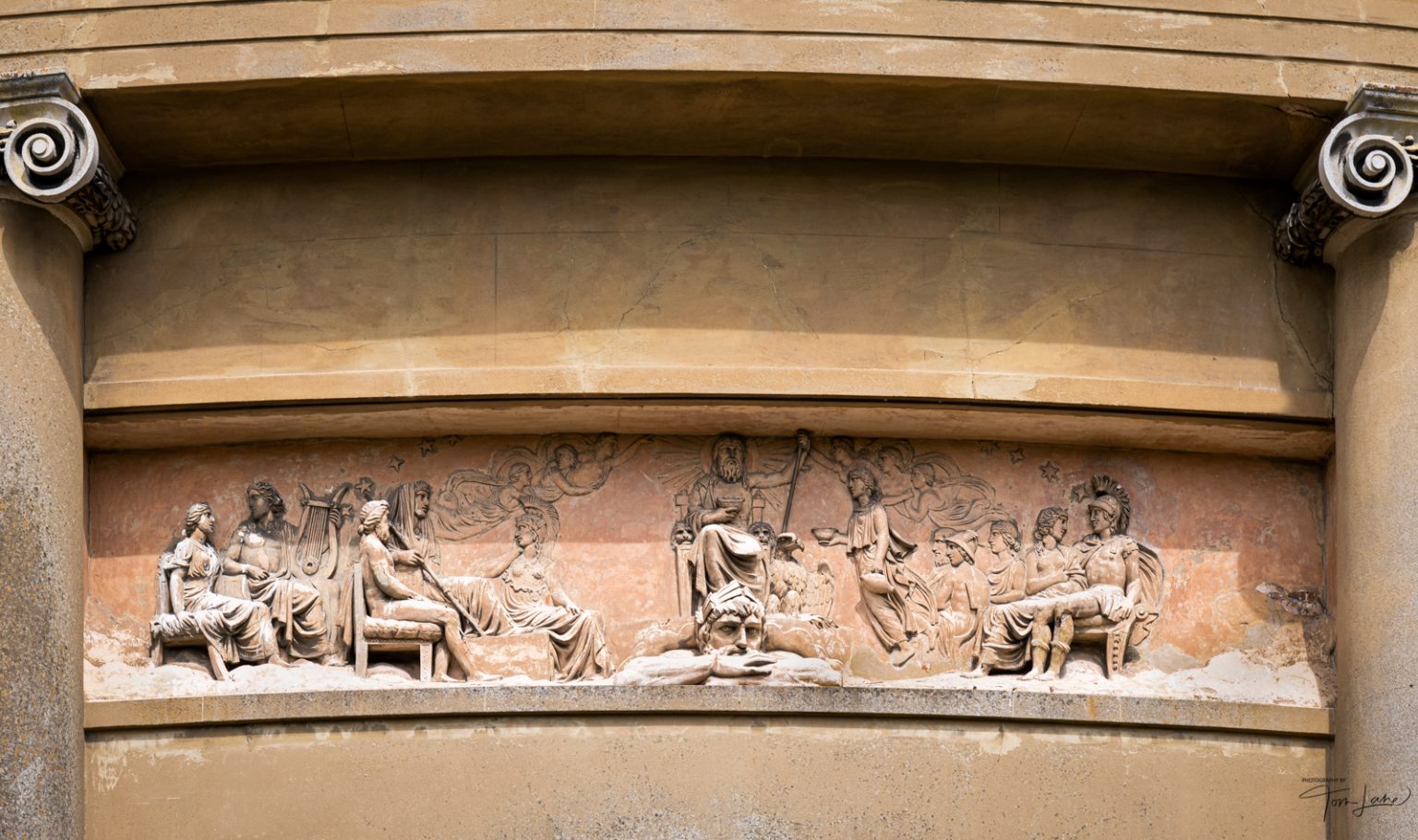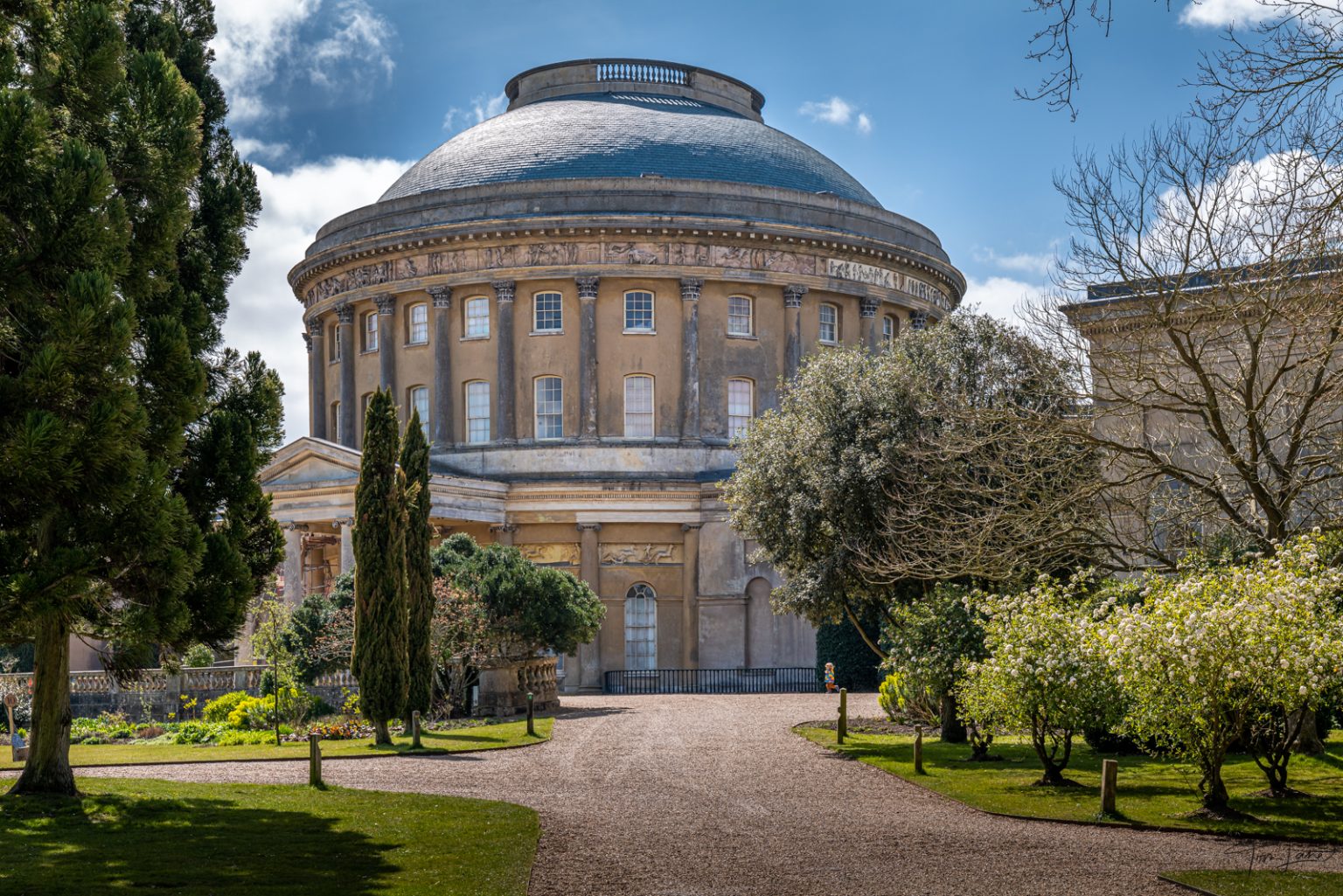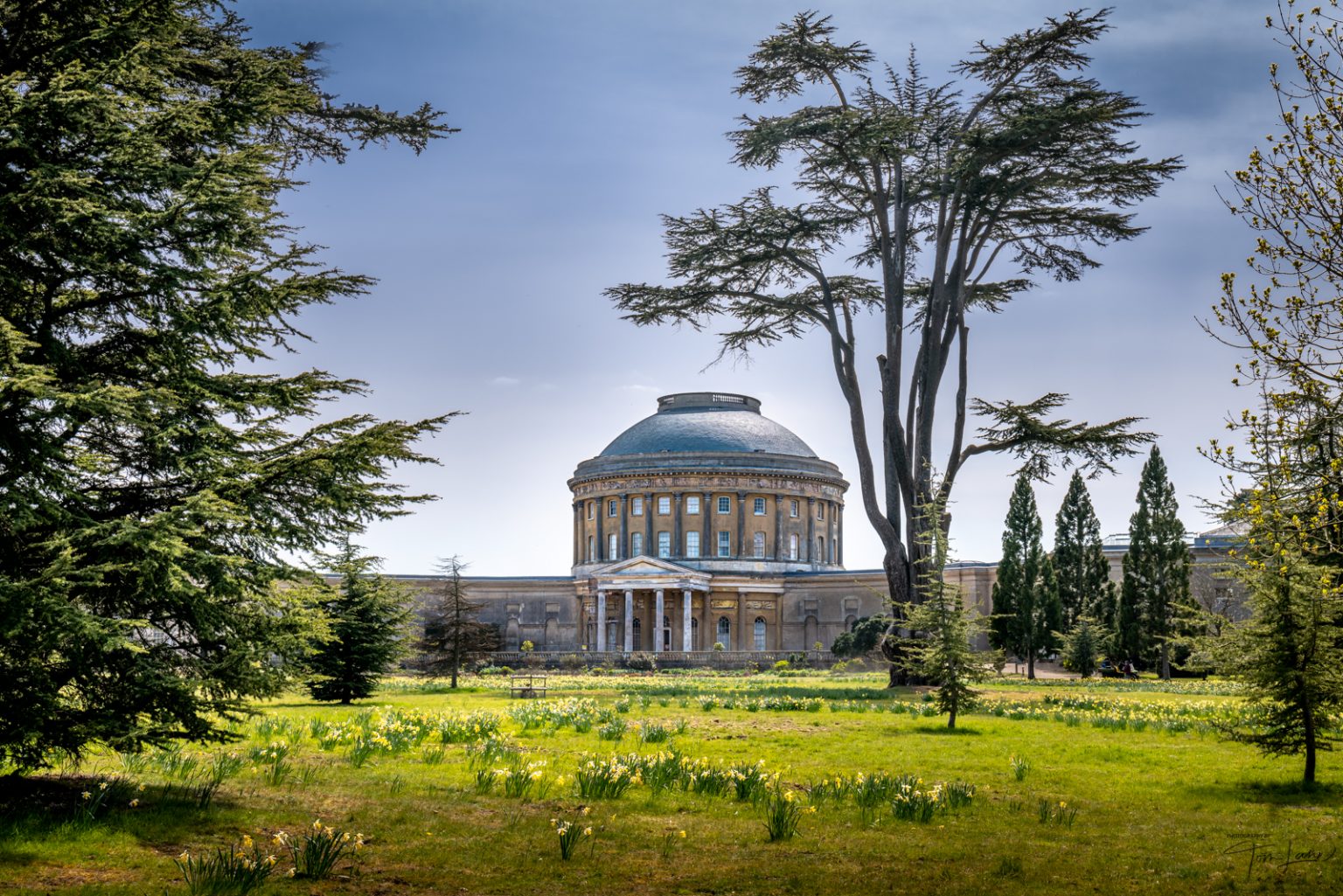 Wimpole Estate, Royston, Cambridgeshire                                                                                                                                                    19 April, 2021
Is a unique working estate, with an impressive mansion at its heart. Wimpole has acres of parkland, miles of walks, a vibrant walled kitchen garden and Home Farm. So much so that we didn't cover everything and will certainly be going back for a further visit.  (Leica SL2 with 24-90mm Vario-Elmar-Elmarit)